Full term and can't stand being pregnant any longer? Here are nine fun, safe ways to try to induce labor. Get that baby out!
This post contains affiliate links.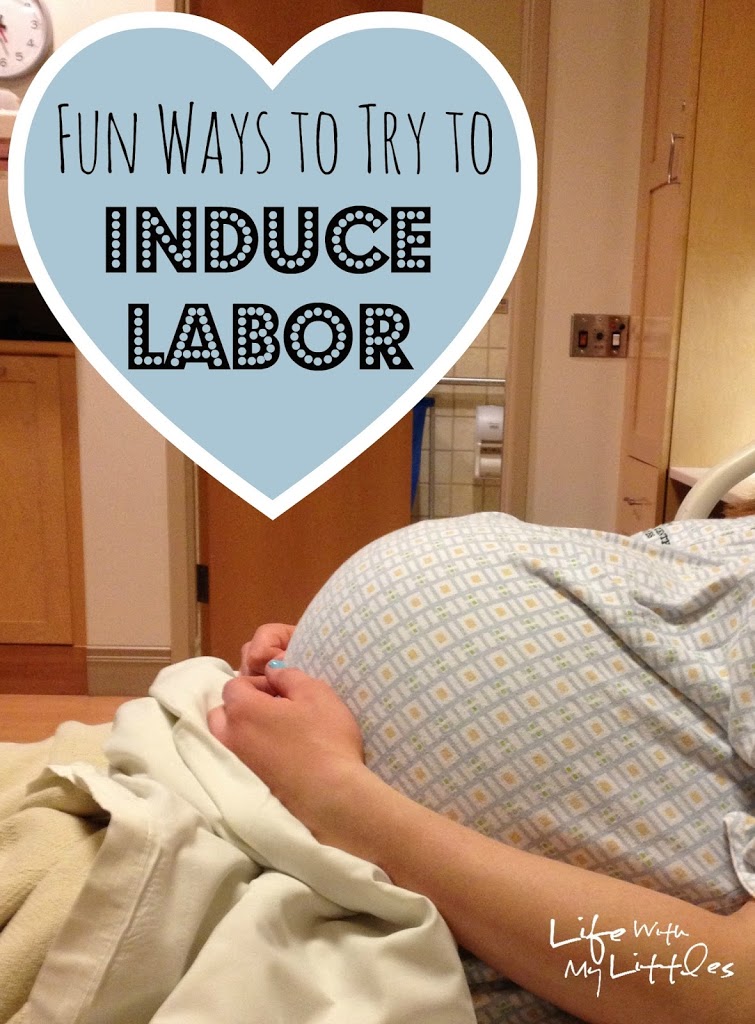 Let me preface this by saying that I did not love being pregnant. I was not one of those women who had the pregnancy "glow" or who was calm and patient and enjoyed every second of their pregnancy.
Yes, it is a blessing to be able to get pregnant, but by 36 weeks (probably earlier if I'm being honest), I was completely ready to have my baby. So I did a lot of research, and starting at 39 weeks, my husband and I decided we were going step up our labor-inducing game and try every (safe) thing possible to try and get that baby out of my belly. Some of them are old wives' tales, and I don't really think many of them worked for me, but they were actually really fun to try.
I thought it would be fun to share the different things that we did to try and induce labor in the hopes that maybe they will work for you! And even if they don't, at least they will give you something to do during those last few days, right?
Pressure points
There are actually a few places on your body that if you press and rub them, they can help stimulate contractions. One is between your index finger and thumb, and one is on the inside of your leg about two inches above your ankle. My husband actually talked about these in medical school, so there is some truth to them.
And if you're just sitting around watching a movie or watching TV anyway, why not make your man rub your ankle or hand? It feels good and if it works, then it's worth it!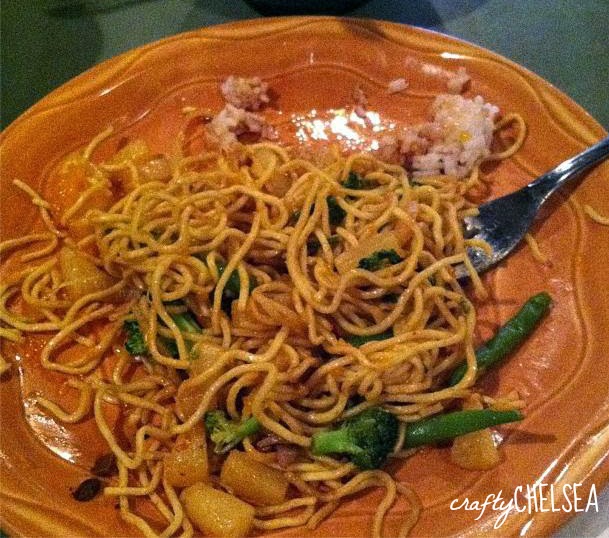 Eat spicy food.
Apparently since spicy food can irritate your intestines, it can sometimes help trigger uterine contractions, making you go into labor. The last two Fridays I was pregnant, my husband and I went to our favorite Mongolian restaurant and I got the spiciest food I could. It was DELICIOUS, and even though I was still pregnant until the following Wednesday, it was a great excuse for a date.
Okay so this one doesn't necessarily help induce labor, but it is supposed to help you while you're in labor. I actually think this one really helped strengthen my uterine muscles, which is what it's supposed to do, because it only took me pushing through three contractions for Little J to be born.
You can take it in a pill or as tea, and you can start as early as 32 weeks pregnant. I had a cup of it every day for a few weeks and then the last few weeks I had two cups.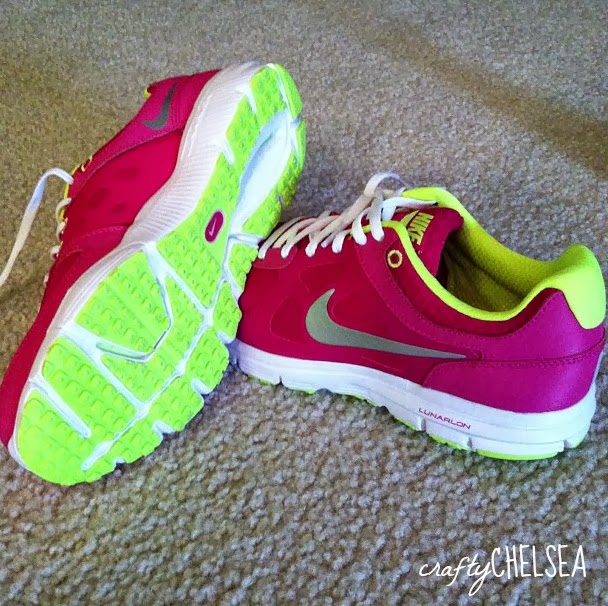 Walk
And walk and walk and walk. Why? Walking can help your little one drop into your pelvis and put pressure on your cervix, preparing your body to go into labor. I seriously walked so much the last month I was pregnant. On the treadmill, at the mall, around our apartment (it was winter). I actually really would encourage this one.
And even if it doesn't help speed up your contractions too much, it will help you stay in shape!
Baths
A nice relaxing hot bath can help loosen your body and calm you down, making you more likely to go into labor soon. I would recommend adding bubbles and just soaking. It helps your sore muscles and gives you another excuse to just lay down. And even if it doesn't help you go into labor, you can feel more calm after!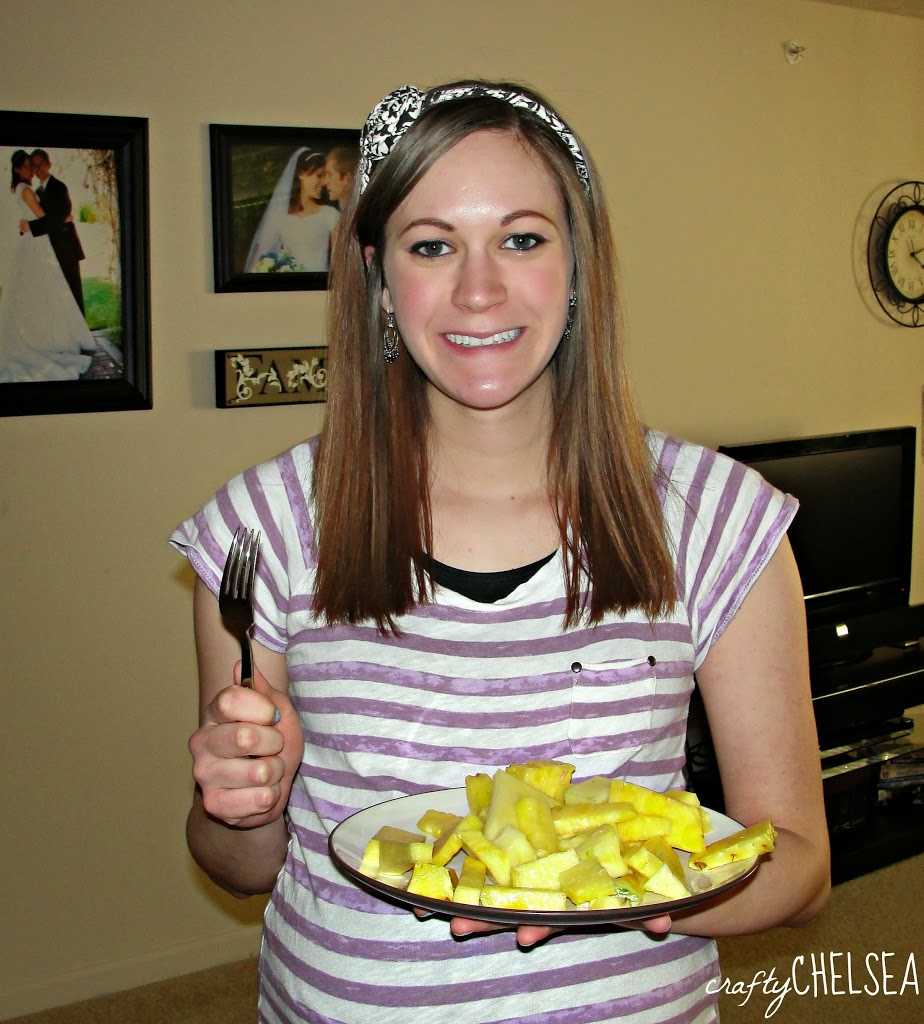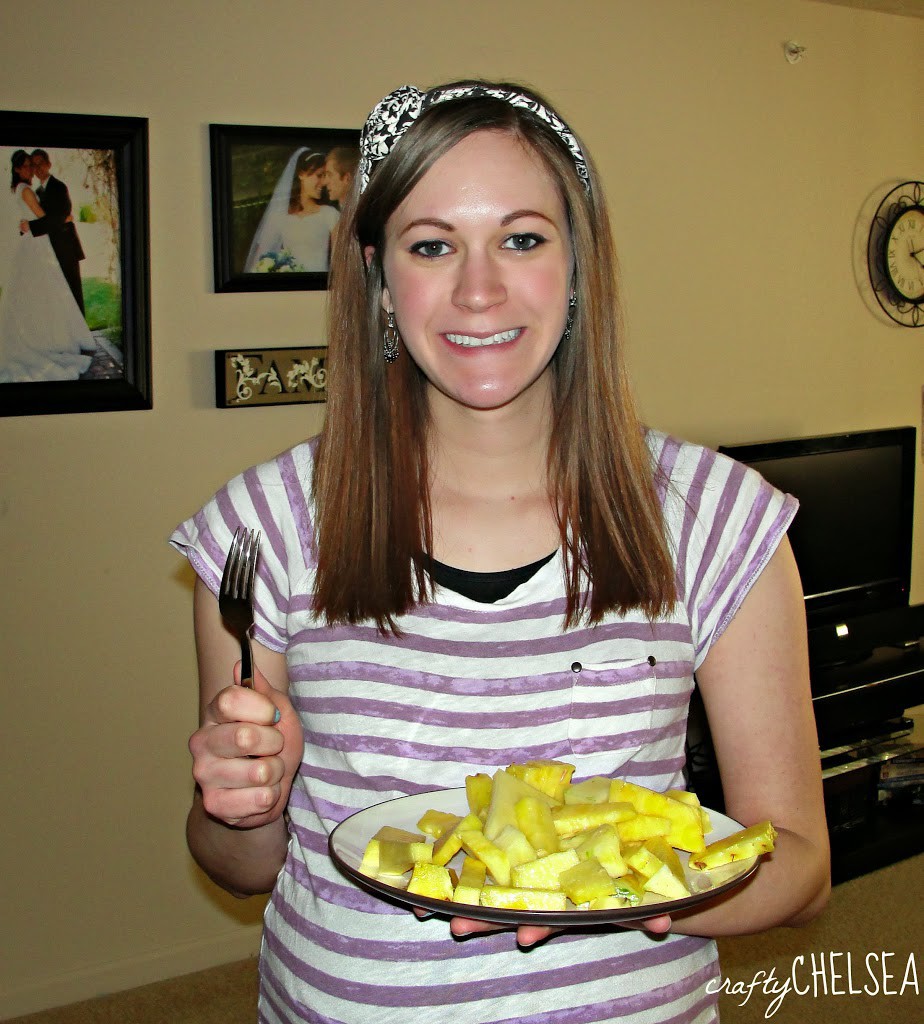 Eat fresh pineapple.
Pineapple contains an enzyme that is supposed to help soften your cervix and bring on labor. It doesn't have a ton of the enzyme, so you would have to eat a ton of pineapple for it to really have a strong effect, but that will probably also make you more miserable than anything.
And it has to be fresh pineapple, too. Canning destroys the enzyme, so you want to make sure it's freshly cut. My husband brought me home a pineapple one day, cut it up, and let me eat almost the whole thing. It was delicious, and it was fun to try.
Sex.
No, don't say gross. This is actually true. Sperm can help thin and dilate the cervix, which is what you want when you are about to have a baby. Sex can also help trigger contractions. So even though you may feel like a whale barely able to move, just try it. You never know!
Bumpy car rides or bouncing on a birth ball.
On the way to church we drive down a dirt road, and it can get full of potholes after it rains or snows. It's thought that the bumpiness will put pressure on your pelvis and help baby to move down further. I know that a lot of women use a birth ball to help their labor progress once it has started, so why not try it beforehand?
Walk in place and read The Hunger Games.
Just kidding! But for real, this is what I was doing when my husband and I decided it was time to go to the hospital.
A note on these, I am obviously not a doctor and these are just things I did to try and induce labor. And let's face it, at the end of pregnancy, you will be pretty desperate to get that baby out of you so you can meet him/her, so anything you can do to try and make it happen soon is great! Good luck!
And if you want some tips on what to do after your baby is born, check out 15 Things to Do After Your Baby is Born.