Top 6 Favorite Quiet Book Blogs: 6 great sites to help you with your quiet book!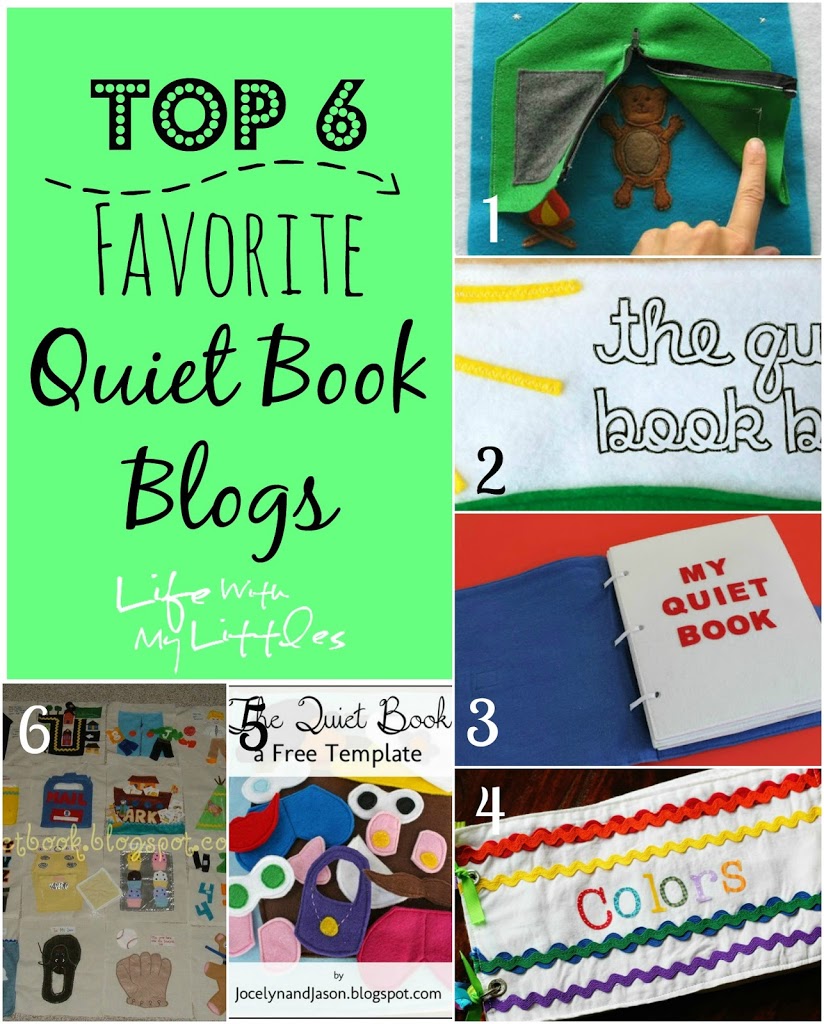 For Christmas this year, I decided to do something ambitious. I am making a 22 page quiet book for my son. Why so many pages? Because I found like a million that I loved and had to make them all (okay, 22 that I loved). If you follow me on Pinterest you may have picked up on this when I pinned a bunch of quiet book pages one night. I am planning on sharing my book with you all when I am complete (which will not be for a few weeks), but until then, if anyone else is planning on making a quiet book for their kids for Christmas, I want to help! I found a few amazing quiet book blogs that had some really great patterns and ideas. Here are my top five favorites!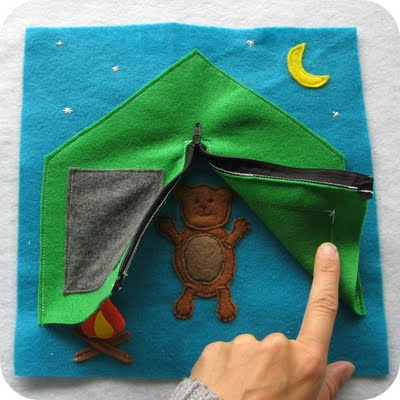 1.
Homemade by Jill
: This is a blog that isn't just for quiet books, but I loved the pages she had on her site! The page ideas aren't super hard, and they are really cute ideas (like the teddy bear in the tent). My favorite from her site is the rocketship page. And she has a bunch of templates that you can download for free to help make your own book.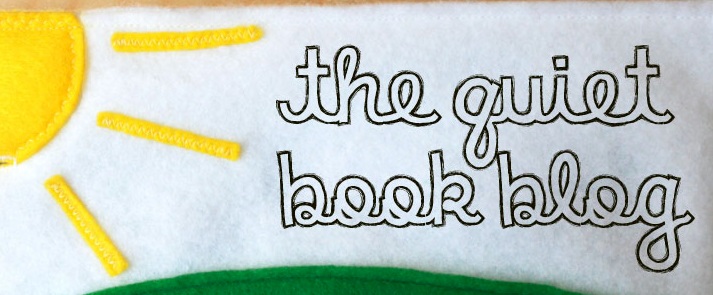 2. The Quiet Book Blog: This blog has a bunch of different quiet books ranging in easy to hard (depending on your skill level). I got quiet a few of my ideas for Little J's quiet book from this site. It has both patterns for individual pages, and a bunch of completed quiet books that people have made to help give you inspiration. If you aren't sure if you want to do a themed quiet book, I would look here first. You may just find your idea!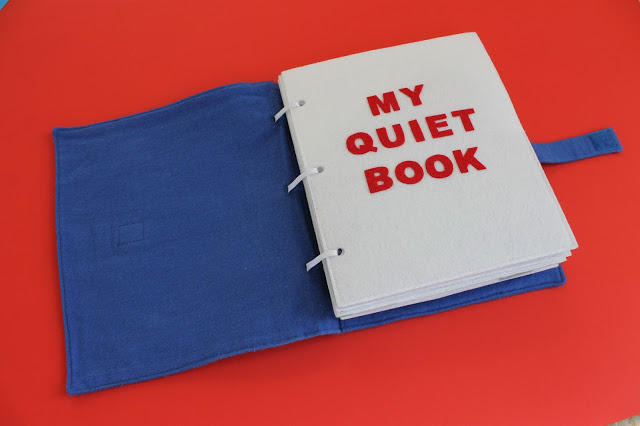 3.
Serving Pink Lemonade
: This blog has some really cute ideas that will help keep kids occupied (like the barn and the flower pages). Her site isn't just for quiet books either, but she also had a really helpful tutorial about how to
bind
a quiet book, which I liked. She also has a book you can buy that has 25 quiet book templates if you want a one-stop-shop kind of deal.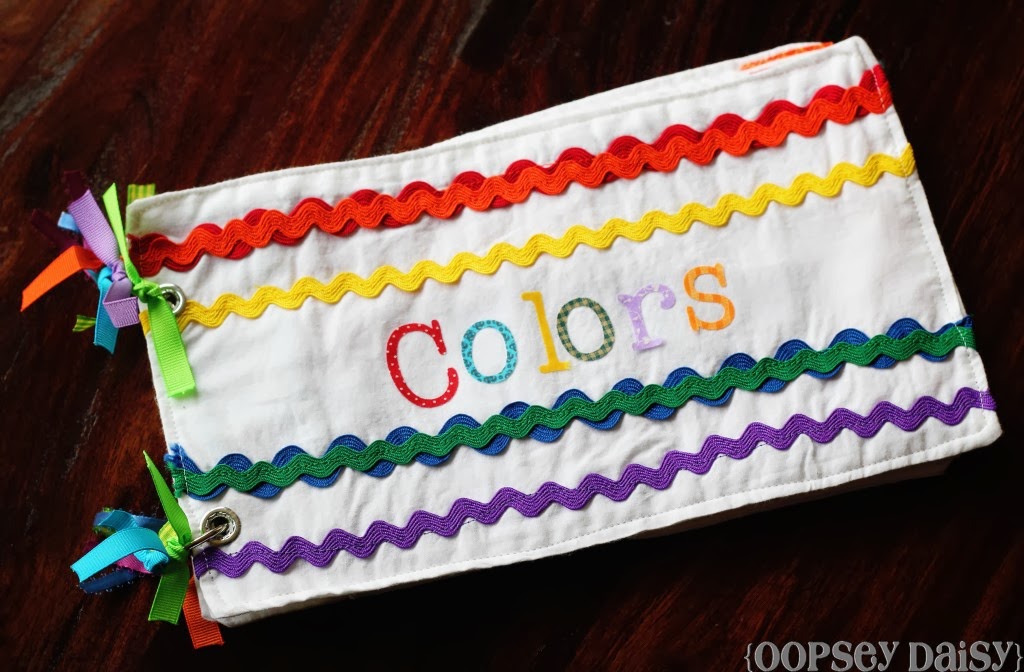 4. Oopsey Daisy: This blog isn't just devoted to quiet books, but she has some really cute templates and I got a lot of the ones I am making from here. She has a Halloween quiet book, a color quiet book, and then some individual templates you can use. My favorite one is the Chicka Chicka Boom Boom page (you know I'm making that one!).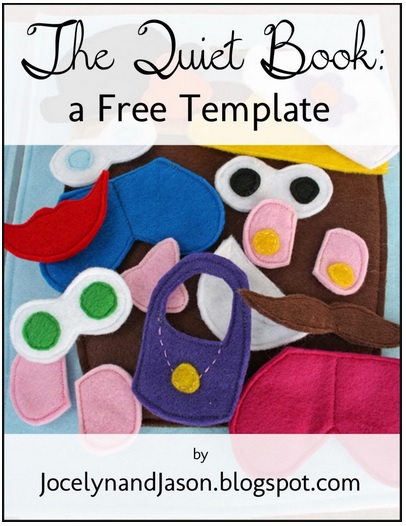 5. Sunshine, Lollipops, and Rainbows: This blog has some really cute ideas that will help keep kids occupied (like the lion page and dinosaur page). A lot of the pages she has on her site are ones I am making for my own quiet book. She talks about how she bound the pages together, and I really like how it turned out! The pages range in difficulty to beginner to more advanced, so keep that in mind before you get too carried away!
6. How to Make a Quiet Book: This blog has TONS of different templates and patterns and inspiration galore. It is really helpful and covers what kinds of things you will need and gives you tips before you sew. A great place to start if you are trying to figure out what you are getting yourself into.
I hope these cute blogs will help you in your adventure of sewing a quiet book! And if you want inspiration from my own quiet book I made, check it out here!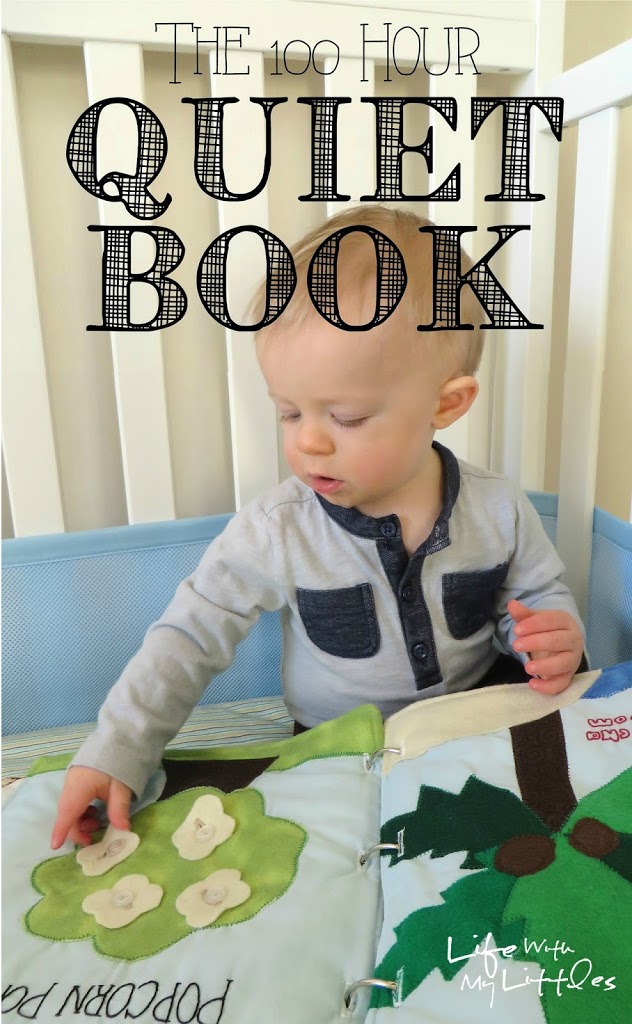 {{These pictures are all property of the respective blogs. If you want to pin them to Pinterest, please pin the links, not the pictures from my blog. We want to give credit to these fantastic ladies! Thanks!}}