Hi! Life With My Littles is a parenting blog written by Chelsea Johnson (aka, me). The purpose of everything I do with Life With My Littles (my blog, my social media accounts, my email, my book) is to help other mamas not only survive motherhood, but enjoy it, one day at a time!
Here's a little bit of history about how this all came to be:
In 2013 I started the blog Crafty Chelsea. Originally I just wanted to share what I was making with my family. In August, I wrote a post of things to do before your baby is born and pinned it to Pinterest. Within a month I had hundreds of views. Shocked and super excited, I decided to keep writing and sharing my posts. Crafty Chelsea kept growing, and I was really excited about it.
In May 2014, I changed the name of my blog from Crafty Chelsea to Life With My Littles. Almost all of my popular posts were about either pregnancy or babies, and the name "Crafty Chelsea" wasn't really capturing that. Plus I realized I wasn't super good at coming up with very many good craft ideas. Not my thing.
For years I continued to blog primarily about pregnancy and babies, but in 2019, I started to feel lost and unsure about what I wanted to do here. I knew I wanted to continue writing and sharing, but didn't know how to change my blog so that I enjoyed writing and it didn't feel like a chore. In October 2019 I changed my logo, my purpose, my website's design, and the overall feel of my blog.


As my kids have gotten bigger (and I've added more!), I've naturally started writing about preschool and elementary school, too. I love sharing the things I learn with my readers, and I believe that if what I write helps even just one person, then it has all been worth it! I've gone from stay-at-home-mom with one little baby to a work-at-home-mom who owns her own business and somehow manages to wrangle three kids at the same time. I've even had the opportunity to work directly with incredible companies like Pampers, Disney, and Barbie! It's wild, and I feel so, so blessed.
In March 2018 I published my first book, "Preggers," which is a straightforward, candid, informative, relatable, laugh out loud guide to pregnancy! It's fabulous, and you can buy it on Amazon.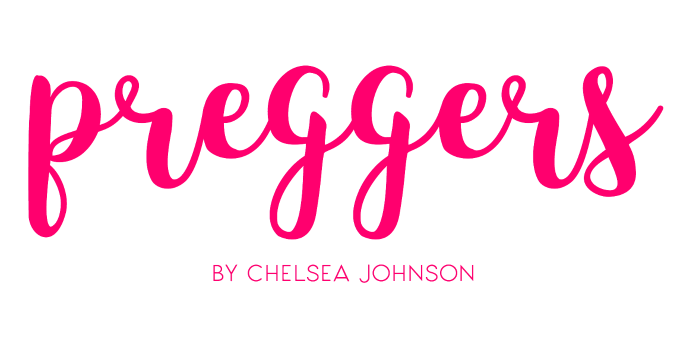 Thanks so much for stopping by and if there's anything you want to ask me, feel free to send me an email at chelsea@lifewithmylittles.com!