Scripture Cover Tutorial: A quick and easy tutorial to make a fabric cover for your scriptures!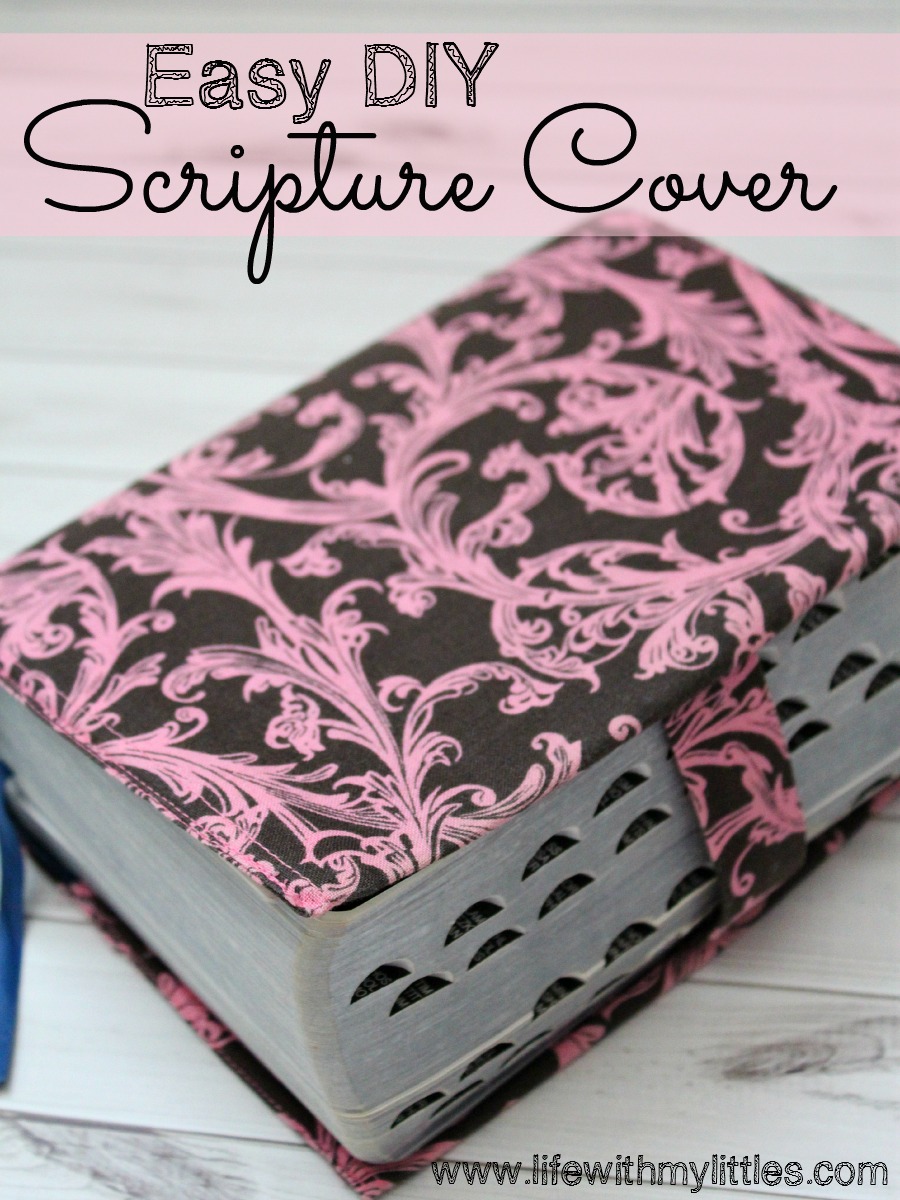 So a while ago I saw a set of scripture covers on Pinterest that I thought were super cute and that I wanted to make. Unfortunately, it was just a picture on a blog because the girl never made a tutorial. That's okay though, because I made my own and am here to share it with you! And I took a ton of pictures to help you along the way!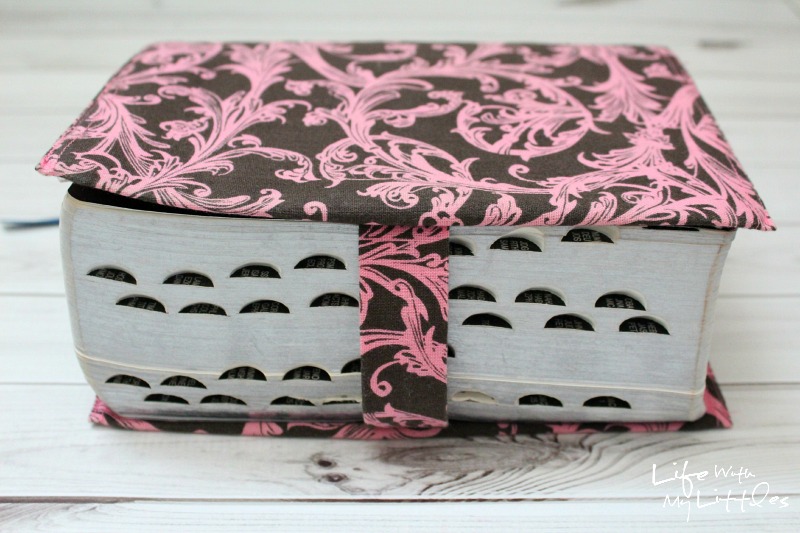 It didn't take that long, and it wasn't very hard, so if you need a quick afternoon craft this is a great one.