Life With My Littles One Word Goal 2015: ENJOY!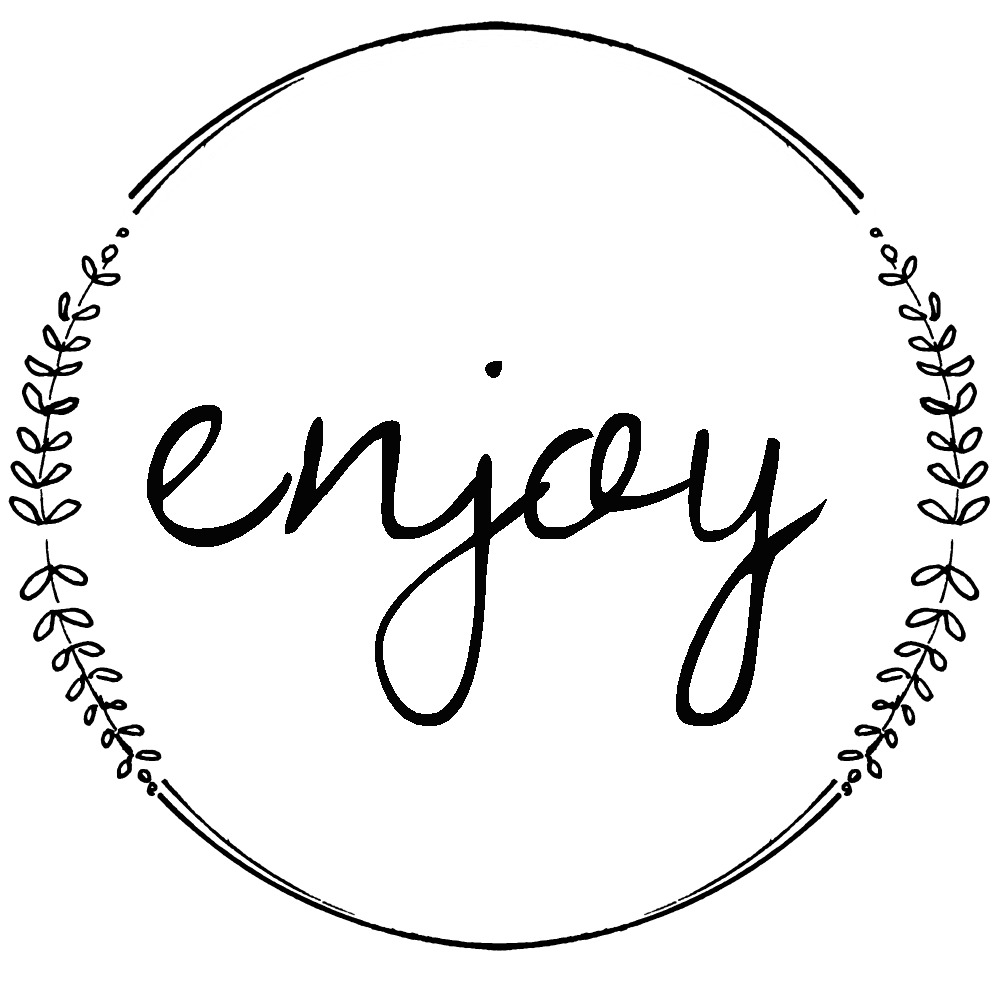 First of all, I love this little challenge from the SNAP! Creativity team. I have seen a lot of awesome words that people have chosen to be their one word goals for 2015, and even though January is almost over, I wanted to join in, too!
For my one word goal this year, I chose the word ENJOY.
Why enjoy? I feel like a lot of the time I get so worried about getting things done and being productive and having order in my life that I forget to just enjoy where I am at. I worry too much about what is coming next that I have a hard time relaxing and just enjoying the moment I am in. So this year, I want to work on enjoying things more.
I want to enjoy the time my husband is home more.
I want to enjoy every moment I get to spend with my children, both the good and the bad.
I want to enjoy the chance I have to blog and share my tips and creations with my readers.
I want to enjoy where we are in our lives instead of thinking about what we will one day have.
I want to enjoy who I am and be happy with the person that I have become in my life.
I want to enjoy the time that I have been given here on this earth with the people that I love.
I have so many blessings and opportunities and gifts in my life and I just want to enjoy them instead of worrying and stressing and feeling overwhelmed. Taking things one day at a time instead of thinking about everything I need to do will help me enjoy my life more. Seeing where I have come from instead of looking at where I want to go will help me enjoy who I am more. I just want to relax and be happier by enjoying what I have.
So this year, I plan to ENJOY everything more in my life. I am going to make a conscious decision every day to enjoy my life.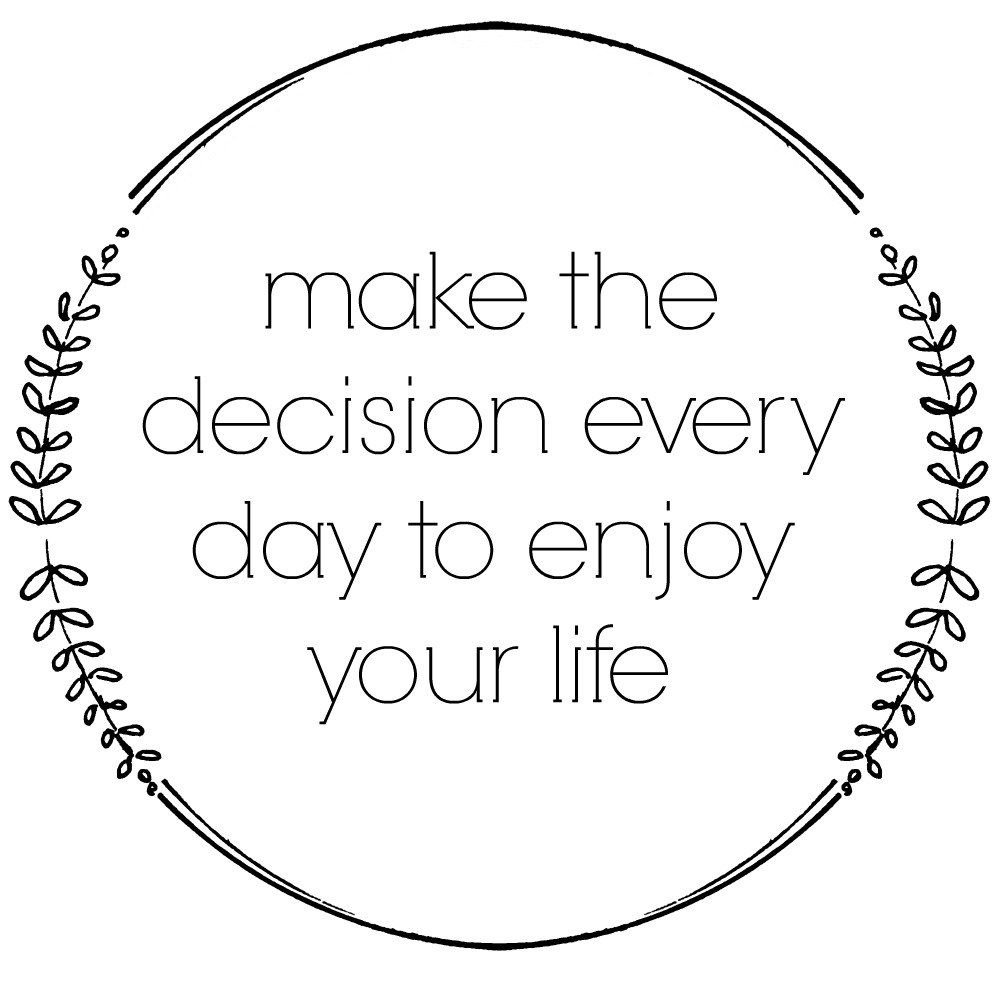 Yes, I set other more detailed resolutions at the beginning of the year, but I also want to focus more on learning to enjoy what I am given right now. I think if I learn to enjoy, I will be so much happier and everything else will just fall into place!
Make the decision today (and every day) to enjoy!