Motivational quotes to help you get things done! These are so great! Perfect motivation for moms!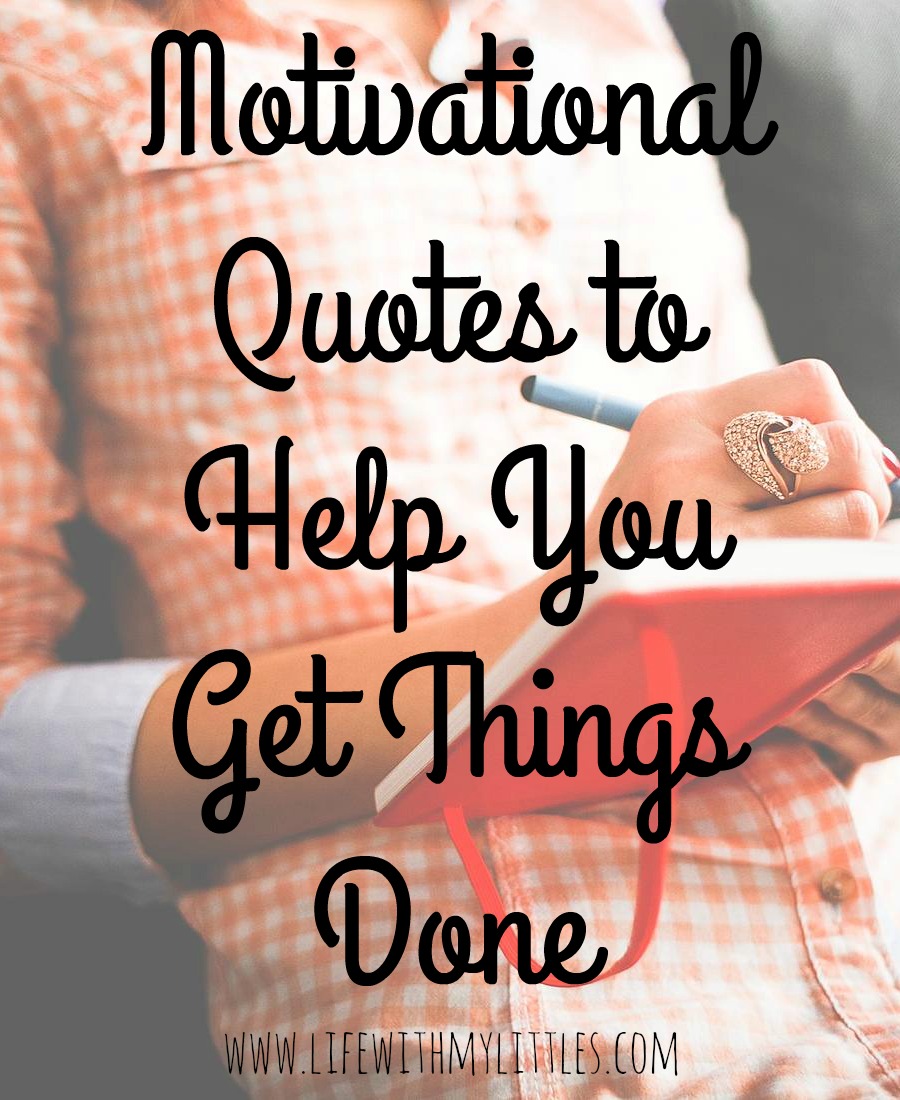 You know how sometimes you just don't feel motivated? You just want to lay in bed even though your kids are shouting "MOM!" over and over in the morning? Or instead of doing a cute craft or project you just pop in a movie and eat a carton of Ben & Jerry's? Guys, it happens.
Discouragement is not your friend, and when it hits, sometimes it can be hard to shake it. And what better time to start fresh and new than the new year? I thought I'd put together some pretty motivational quotes to help you when those moments of discouragement strike.
Some of them are related to motherhood, and some are related to just getting things done. Either way, they're sure to help you stay motivated this year!
The background photos for these quotes are from the website picjumbo.com. If you need free photos, check it out!