Mama's Monthly Faves: a new series all about the best mama and baby products!
I received free product for this post. This post contains affiliate links.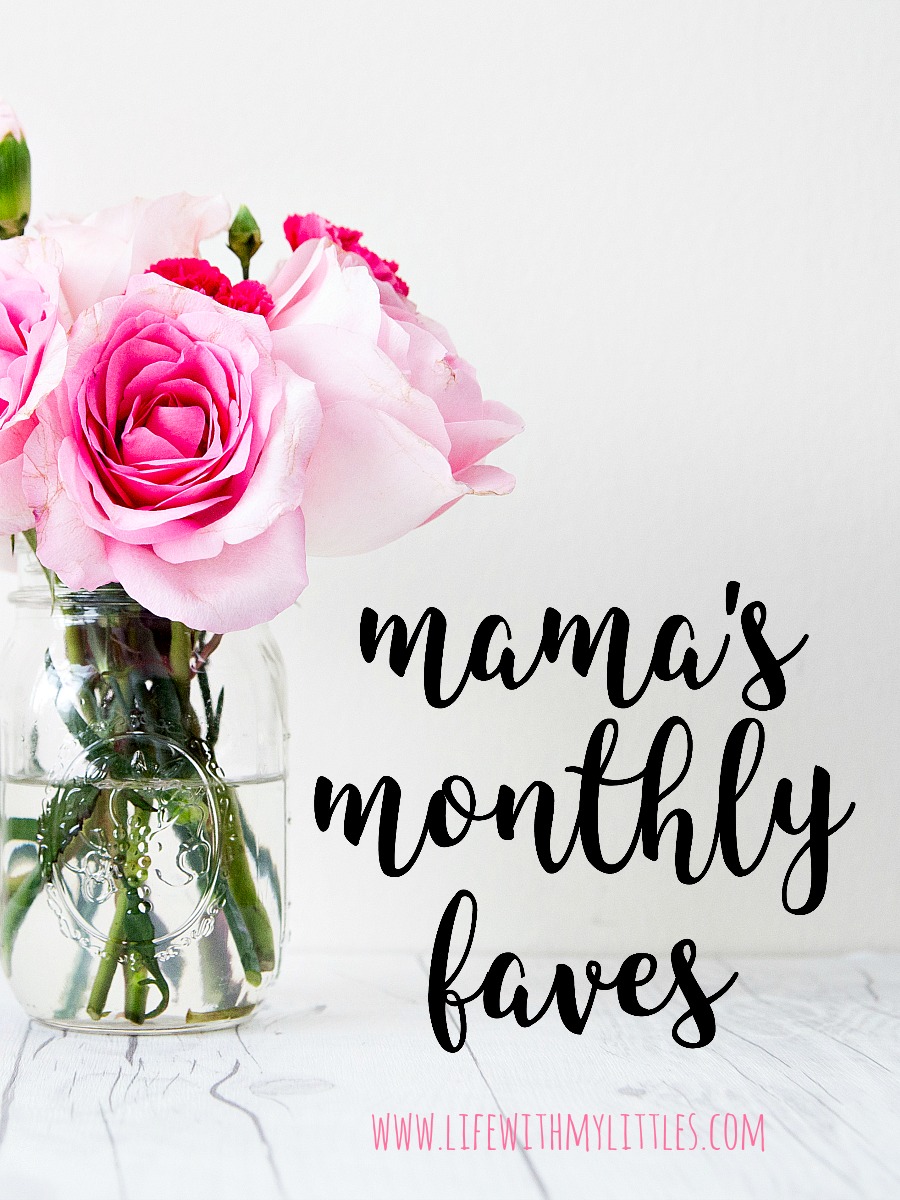 Hey mamas! Welcome to post #2 in my Mama's Monthly faves series! I loved getting to share some of my favorite things with you guys last month, and I am excited to share some new thing with you again today! This post is pretty journaling-heavy today because I have just been obsessed recently, but I also threw in a few other fun things for mamas who aren't into journaling!

1. Swaddle Set from Milkmaid Goods. I got this swaddle blanket and hat set from Milkmaid Goods for baby boy and I cannot wait to use it when he's born in three months! It's the buffalo plaid print and it's so cute and SUPER soft. We have basically everything we need for him since we already have a boy, but I wanted to get him something special that was new and just for him, and this is perfect. I'll definitely be updating ya'll once he's born and it's gotten some use out of it!
2. Munchkin Miracle 360 Sippy Cups
. So my kids have been using these for at least 6 months, probably closer to a year. I am always getting questions about them, so I thought I'd share them with you guys, too! They are great because they don't leak when they are tipped over or upside-down, and they are super easy to clean and put together. The only time I've ever found they leak is if they are dropped on hard ground like our tile floors. But what I love about them the most is that they teach your kids to tip their cups up so they learn kind of how to use a regular cup. Seriously, if you are looking for a new sippy for your kids, try these.

3. Mini Coptic Stich Notebook from Scribble & Jot. I have mentioned Scribble & Jot before, but I just love Dana's notebooks! This 3 1/2 x 5″ notebook is perfect for little notes, keeping by your bed, making lists, or using as a gratitude journal (which is what I use mine for). The handmade touch and the super nice quality of these notebooks is unmatched anywhere, and I love that they lie flat and have so many blank, unlined pages in them. They really are amazing, and from now until October 31st, you guys can get 10% off with code LITTLES10. Go find a cover you like and get one!
4. Camelbak Water Bottle
. I get headaches if I don't drink enough water (thanks, pregnancy), so having a water bottle constantly on hand has been a lifesaver for me. I just recently got this Cambelbak Water Bottle and I love it. It doesn't leak, the spout can be folded down so I don't feel like it's getting germy everywhere we go, and I loooove the pink color. The water bottle I used to have had a removable spout part that got really gross and started falling apart, and I don't think I'll have that problem with this one. If you're looking for a water bottle recommendation, this is it.

5. 52 Lists for Happiness
by Moorea Seal. This book is amazing. It's an journal where you have a prompt for a list every week for a year, and each list is based on something to help you find happiness. I'm only one week in, but I really love it and can actually say that it's making a difference. The first list was all about what makes you happy right now and I realized that I'm not doing enough of the things that make me happy, so I started making a few changes and can really tell that it's helping me be happier! And I'm only one week in! I can't wait to see what else this journal has to offer, because it really has been great so far.

6. Egg McMuffins. I know. You're either drooling over this and just gained new respect for me, or you're questioning my sanity and losing all respect for me. But I just can't help it. I used to just get fruit and yogurt parfaits at McDonald's when we'd go for breakfast, but then two weeks ago I decided to try a McMuffin without the ham and it was incredible. Add a little hot sauce on that thing and bam! I've already had more than I care to admit since I first tried them, and I just want to keep eating them. Yum.
7. Amazing Grace Perfume
by Philosophy. I actually only have a small little sample tube of this, but it's on my Christmas list. It smells amazing. I'm not really a perfume or even a scent kind of girl, but this is something I can put on and not feel like the scent is overpowering and nauseating. I definitely would recommend it if you are looking for a subtle, flowery scent.
8. Old Navy Black Leggings. Okay so I know I'm going to get some hate for this, but I recently tried some Lularoe leggings and really, really did not like them. Yes they were soft, but they were super thin, and for the money I spent, I was not happy. I have been wearing Old Navy black leggings for almost a year now, and I really, really love them. They are inexpensive, thick, and have a thin waistband so I don't feel like my waist is covered in waistband. I wear them to bed every single night, and usually about halfway through the day until I go somewhere. And then when I get home I usually put them back on. I love them, and if you want a pair of black leggings you'll love, check them out.
9. Mom's One Line a Day
. Okay, the last journal I'm sharing, I promise. I just got this "Mom's One Line a Day" journal, and I love it so much. It gives you a few lines for each date, and each date has enough lines for entries for five years. So you can write what you did that day every day for five years. What I love about it is that it's super easy to just write one little line each day and that it's perfect for busy moms who want to record special moments but don't want to spend a long time writing a journal entry. And today, I get to give away one to a lucky reader, PLUS this awesome "Letters to My Baby" journal where you can follow little prompts and write letters to your kids to give to them when they are older! Just use the entry form below! Contest starts NOW and ends next Wednesday.
So that's it for me this month! I am really enjoying sharing things I love with you guys. If there's anything you think I should check out, let me know! Maybe I'll feature it as one of my faves next month!