Mama's Monthly Faves: a series all about the best mama and baby products!
This post contains affiliate links. I received free product in exchange for this post.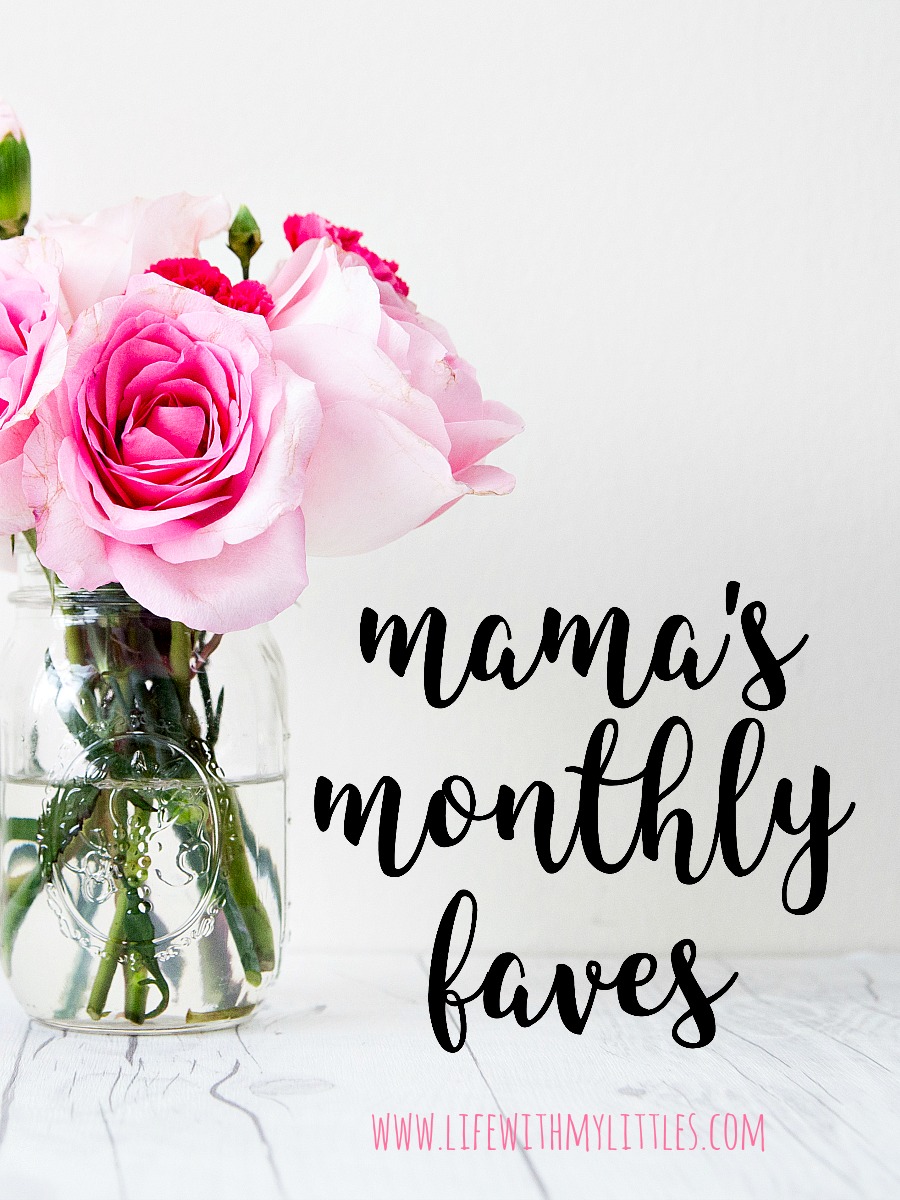 Hey mamas! How's your September going? I'm excited to share today's post with you because it's filled with some really amazing mama and baby products!! Let's get started!
1. Ruby Love Baby Book
. I first heard about these baby books on my new favorite podcast, The Birth Hour podcast. Mama Julie couldn't find a baby book that not only included important milestones but also had space for other things she didn't want to forget (like funny things her kids said and embarrassing stories from the newborn stage). I actually didn't have a baby book for Little R until I got this last month, and I'm so glad I did! I love it so much more than the baby books that I have for my older two, and I love not only the beautiful design of the book, but also how much I can customize it to really make it personal for my style and our family. They also sell extra pages (like a NICU page or an adoption page pack) so you can include even more in your book. Seriously, go check them out.
2. ZOE XL2 BEST v2 Double Stroller
. Let me preface this by saying the double stroller we've had the last three years is the worst stroller ever. I hate it so much, and any time people ask me what stroller I have, I tell them I would never recommend it. Then last month my best friend let me borrow her new ZOE stroller, and I had to get my own! SO I DID! It's AMAZING. It's incredibly lightweight (at only 17 lbs) and is really easy to fold up and unfold. It's so easy to push, turn, and maneuver (I haven't crashed into anyone!). It also has massive, huge, expandable canopies (with magnetic flaps on top), cupholders for each seat (and a parent one), and the seats recline super far (perfect for naps!). It also has a nice big basket underneath and the sides are elastic so it's easy to put things inside of it. It is easily the best double stroller I've ever pushed, and I am absolutely THRILLED that I have one. The only thing about it is that it's technically an umbrella stroller, so you can't put an infant car seat into it. I'll be writing a post about why it's worth spending a little more on a double stroller soon, and yesterday I did a Facebook Live comparing different double strollers (featuring this stroller), too! If you're in the market for a double stroller, this is the one.
3. Family Tree Prints. Growing up my mom was always very interested in family history, so I have learned a lot about my ancestors. Recently I've been trying to find out more about who they were rather than just names and dates, and it's been really fun. Next month is Family History Month, and I am really excited about my genealogy chart from Family Tree Prints. They sell beautiful, modern genealogy charts and you can upload all of your information right from Family Search, which is amazing because you can put it together so fast! You can get a digital copy of your chart in minutes, and it makes a great gift for parents, grandparents, or siblings! I really like that we can display it in our home and when the kids get old enough to ask me about it, I can tell them why we have it and why it's important to remember your ancestors! If you are looking for a unique piece for your gallery wall, check them out!
4. Dimok Running Belt
. Yes, this is basically a fanny pack, but it's amazing. Since we moved to Minnesota I've been running outside. My mother-in-law has one similar to this
, but I opted for a cheaper version and it's still great. It doesn't slide or bounce around, and it fits my iPhone 7, a key, and my driver's license NO PROBLEM. I could probably put more in there if I needed to. I like it more than the armbands that hold your phone because I can put more in it (and those don't stay on my weak little arms). I highly recommend one of these if you're a runner!
5. Sleep Pillow Sounds App. So I used this app when Little A was a baby three years ago, and I have been using it again with Little R. It's basically a sound machine, and I love it. It's free, it has several different sounds (we use the rain one), and you don't have to have a timer on it so it can play and play and play all night long. It's seriously fantastic. Our iPad screen is mega broken so I just use it in Little R's room with this app as a sound machine. It works great!
Well that's it! Hope at least one of these amazing things helps you out! See you next month, mamas!