Easy and healthy snack ideas for toddlers to help teach them to live a healthy lifestyle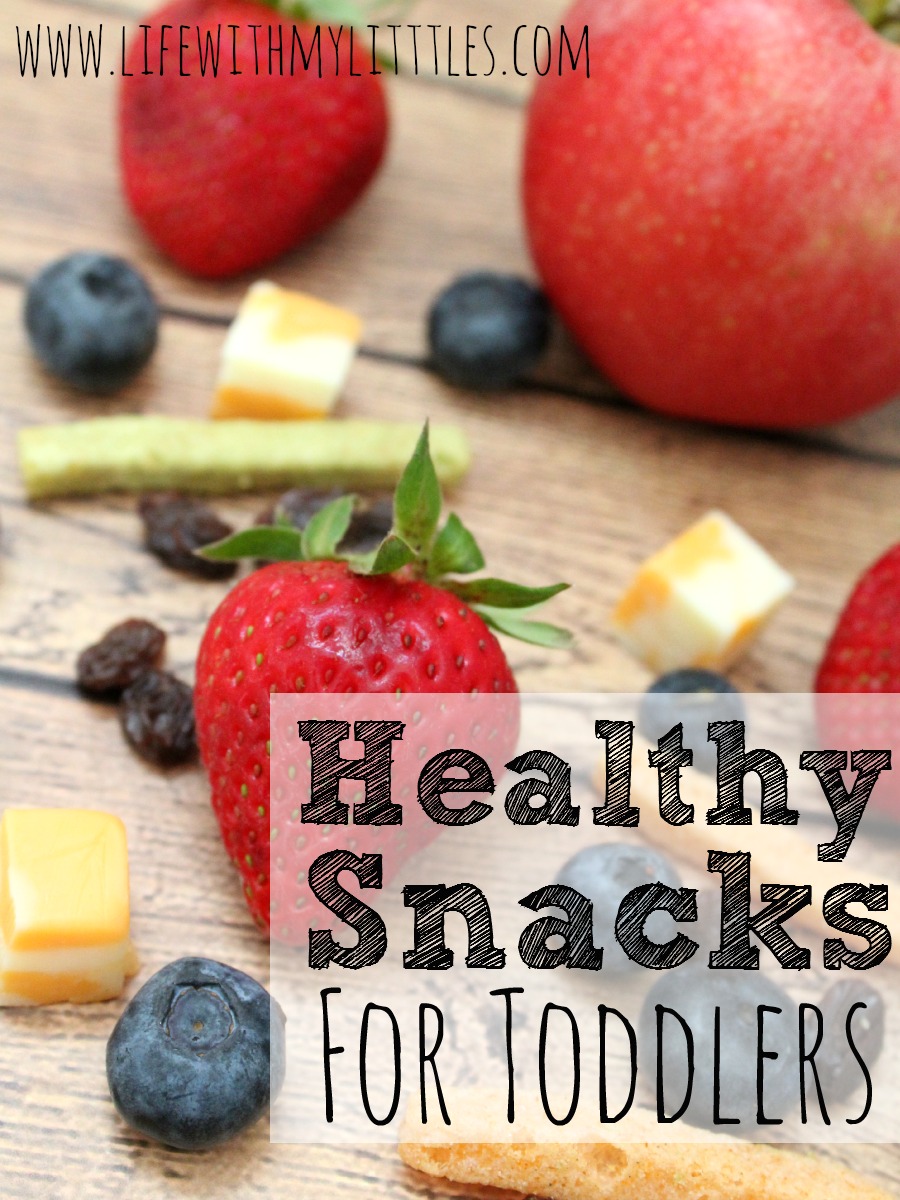 I don't know about you, but my toddler is wild. He loves running and jumping and climbing and is constantly on the go. Most days it seems like he never slows down.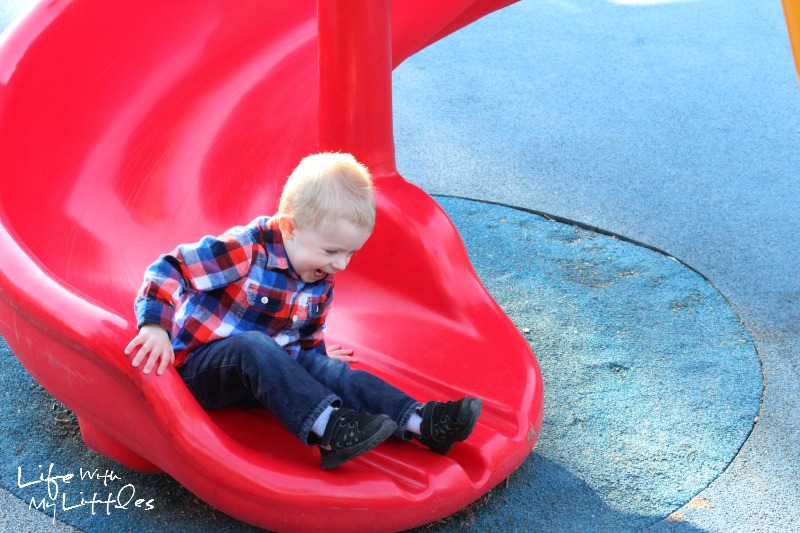 While the Mister was on his pediatrics rotation for medical school, he learned more about nutritional requirements for kids. Since then, we have been trying to focus more on getting Little J the proper nutrition he needs so he can grow up strong. I swear he must burn a million calories a day with all the running he does. And seeing how happy being active makes him makes me want to help him be as healthy as he can be.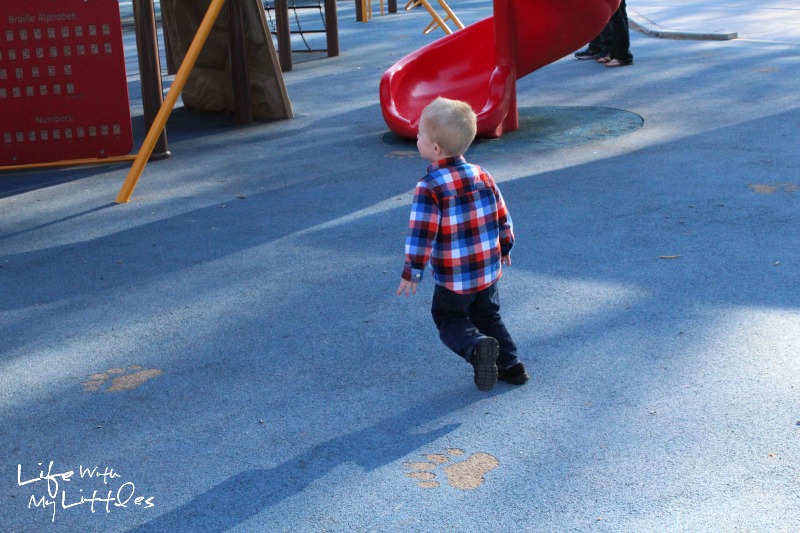 One of the biggest things I think parents struggle with is finding healthy snacks for toddlers. There are a lot of cheap, sugary snacks for sale, and it can be hard not to buy them because they are easy. But I want to let you know that there are easy, healthy options, too!
Last month Chobani reached out to me and asked me to share how I help my kids live a healthy lifestyle and get proper nutrition they need. Today, I want to share some healthy snack ideas for toddlers! It's so important for kids to grow up with a healthy lifestyle, and helping them make good snack choices is a great way to teach them that healthy food can be yummy, too!
Here are some of Little J's favorite healthy snack ideas:
Raisins: They're like grapes, but you can eat way more at a time. And somehow I have convinced my toddler that they are candy, so that's a plus.
Cheese sticks: Things like string cheese or just cheese sticks are great sources of protein, so they help fill your toddler up!
Applesauce pouches: Or mixed fruit pouches, or whatever. My son LOVES these things, and they are a super easy way to get fruit on-the-go.
Chobani Tots and Chobani Kids Greek Yogurt: Another one my son loves! These just came out, and they are another great way to get protein. They have real fruits and veggies in them, and only natural ingredients. Plus, they come in pouches so they are really easy for toddlers to eat!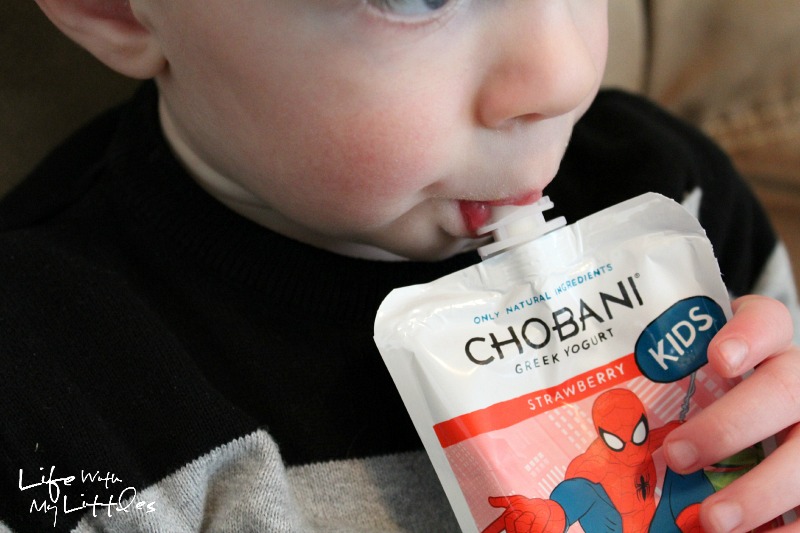 Freeze-dried fruit: You've heard about dried fruit, now try freeze-dried fruit. They are crunchy and then get soft as you eat them, and we love them at our house. Strawberries, bananas, apples, pineapples, grapes. All of them are delicious and super good for toddlers.
Toddler muffins: If you haven't heard of toddler muffins, just search Pinterest and you'll find tons of recipes. They are muffins with fruit and hidden veggies, and a lot of them are made with things like whole wheat flour or coconut oil so they are really good for kids. Little J is a big fan, and they are perfect snacks!
Fruit: I know I already mentioned freeze-dried fruit, but any fruit makes a good snack! And if your toddler doesn't love raw fruit, add in some healthy fruit dip! If I can't get Little J to eat something, I just give him some dip and he will eat it right up.
Whole grain crackers: I especially love mini ones that are perfect for little hands to hold. If your child needs more whole grain, these are the perfect way to get it!
Veggie straws: They are made from real vegetables and are way better for my son than just snacking on chips. I feel way better giving my son these than lots of other popular snack foods.
Little J is always a lot happier and less whiny when he gets healthy snacks. And I feel like a better mom when I feed him things that are good for him!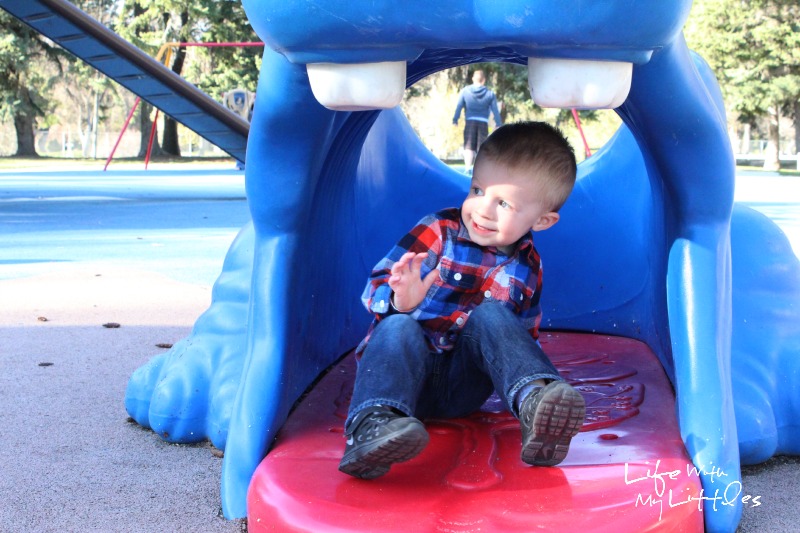 Encouraging kids to live a healthy lifestyle is not hard, and if you teach your kids that being active is fun, then they have a better chance to stay active throughout their lives.
What kinds of healthy snacks does your toddler love?