Hey, Mama!
Welcome to Life With My Littles!
If you're on this page, then I'm assuming this is your first time to my site! My name is Chelsea, and you can learn all about me here. I started this blog in August 2013 to share baby tips with other moms, and it has grown to what it is today! The purpose of everything I do with Life With My Littles (my blog, social media, my email Mamadvice) is to help other mamas not only survive motherhood, but enjoy it! I love talking about the rollercoaster that is pregnancy, the squishiness of babies, challenges and joys of toddlerhood, the scariness of sending kids to school, and what it's really like to be a mom. It's super hard, but it's also fabulous!
My Most Recent Posts:
Getting Around the Site:
Since this is your first time here, I'll help you out with some tips. If you're looking for something specific, you can use the toolbar at the top of the page or the search bar below. If you just want to browse, you can use the menu across the top of the site! That thing is super helpful! You can also find my most popular posts here.
Preggers
I published an amazing guide to pregnancy called "Preggers" in 2018, and if you want more information about that, click here!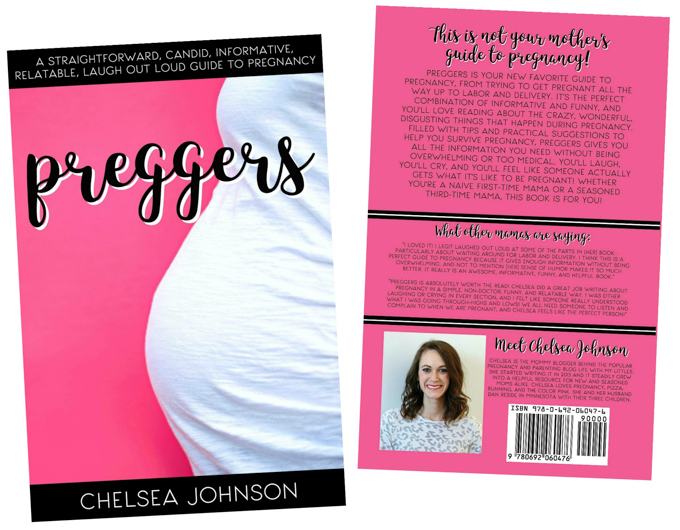 Instagram
If you want daily tips, inspiration, and honest posts about motherhood, follow me on Instagram!
Let's Chat
If you have any questions about my site, or if you want to work with me in any way, send me an email at chelsea@lifewithmylittles.com, or use the contact form here.
I'm excited that you're here and want to follow along on this journey with me! Thanks for stopping by! Let's be mom friends!