Are you making this big mistake that's preventing people from coming to your site? Click here to find out what the biggest mistake bloggers make is, and see if you're making it, too!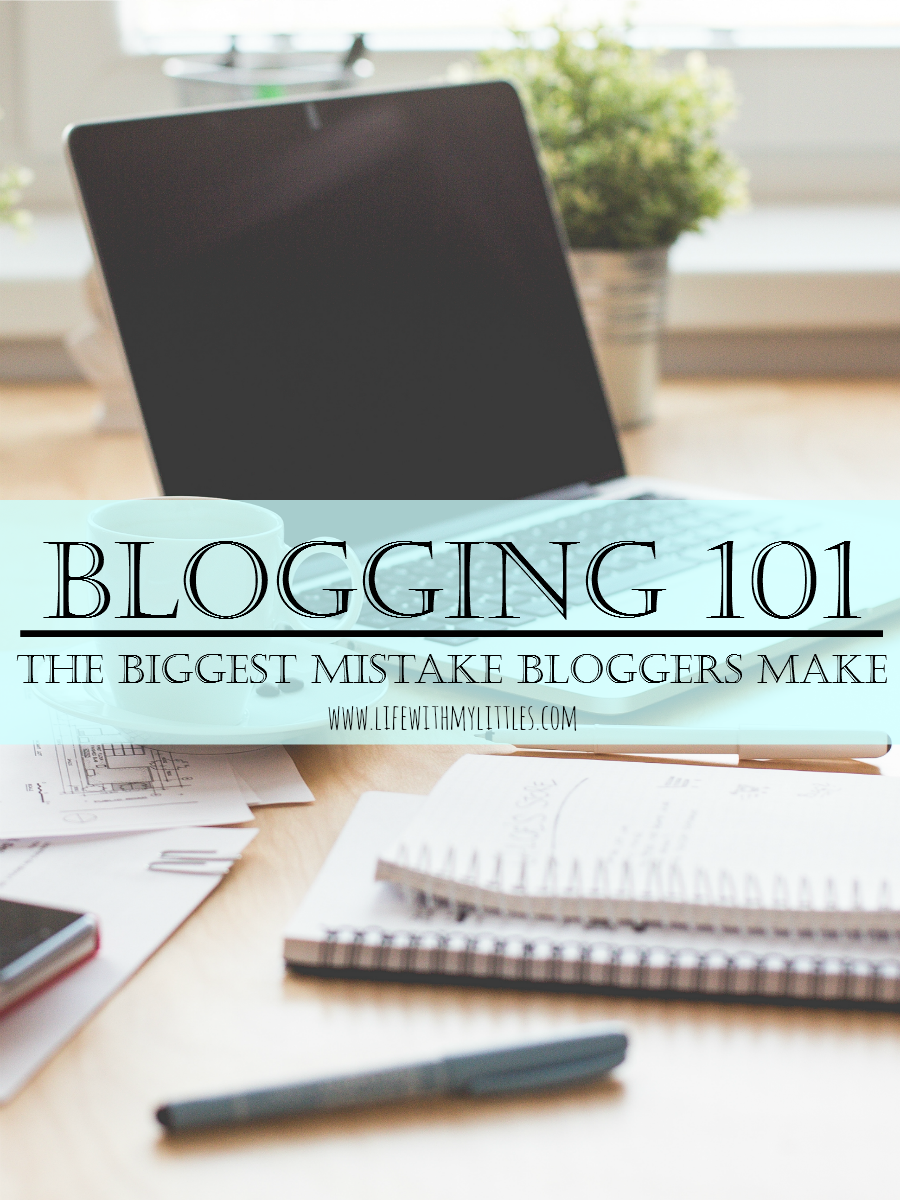 There's one huge mistake that I see bloggers make that makes me want to shout at them from the rooftops. One thing that I think is hurting not only how shareable their post is, but is preventing them from getting a lot of traffic to their site. And it's a lot easier to fix than you might think.
To show you what I mean, here's a quick shot of the kids category on Pinterest.
Which images stand out to you? The long vertical ones, or the short horizontal ones? Which ones take up more space when you are scrolling? Which ones do you see longer when you are scrolling through Pinterest?
Exactly. The long, vertical images.
The biggest mistake bloggers make is that they don't include a long, vertical Pinterest image within their post.
Now I've been blogging for less than three years, so I am by no means an expert. But since a little over 60% of my readers (about 10,000 readers per day) are coming to my site from Pinterest, I think it's safe to say that I know the impact that a vertical image can have.
Here's an example. Tell me which pin you are most likely to repin:
I'm guessing you said the long, vertical image. If you said the horizontal one, let's look at it again, only surrounded by similar pins like you would see it scrolling through Pinterest.
Could you even find it? Our eyes are drawn to the best photography and the longest image, right? The one that takes up the most space? I found this out pretty quickly when I started blogging, and every time I see bloggers with great content but no vertical images for pinning, I cringe.
If you want people to pin your content, you need to make vertical Pinterest-worthy images.
I like to do my very first shot a vertical one (I always do 900×1200 in case you are wondering), and then sometimes, depending on the post, I also do a longer vertical one that has multiple pictures and is specifically for pinning (you can see examples here, here, and here).
And if you want people to be finding your content when they search on Pinterest, you better give your images descriptive and appealing titles.
Let's say that I am looking for a chili recipe. But I want one that's easy and fast. I type "fast easy chili" into the Pinterest search bar, and here's what comes up. Look at the descriptions of the pins. They are full of words that people would search for, and they make the recipes sound delicious.
People are way more likely to repin your stuff if you have good descriptions in combination with vertical images. Don't believe me? Which pin are you more likely to repin, just based on the description?
The second one, right? So how do you make your images that pull from your site have awesome descriptions? You obviously can't control it if someone changes your description, but how often do you really do that yourself when you are pinning? Rarely.
To write your own awesome descriptions for every photo on your site (especially and most-importantly the vertical, Pinterest shot), the key is ALTERNATIVE TEXT. On WordPress, you insert your photo and then go to edit, and you type your description where it says "TYPE YOUR IMAGE DESCRIPTION RIGHT HERE."
It's that simple. And then, anytime someone pins that image from your site, the description you want will automatically be put as the description on the pin. And people who are searching for tips or recipes or crafts related to your post will find it.
So, what have we learned? That the biggest mistake bloggers make is to not include a long, vertical Pinterest-worthy photo in their posts, especially one that has a description all ready to go because of the alternative text option.
Now go back through your favorite or most popular posts, and update them!! Get your content out there and start growing your blog!
And if you liked this post, be sure to check out the rest of my Blogging 101 series here. Good luck bloggers!