How to easily remove poopout stains: the secret to getting out new or set-in stains caused by baby poop blowouts! Works every time!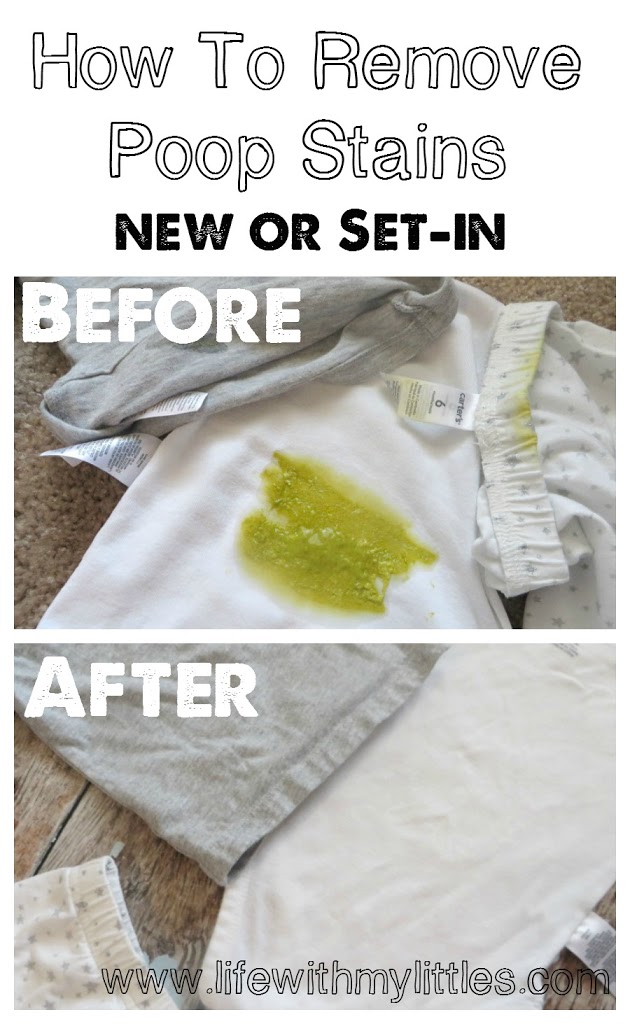 If you don't have kids yet, this might sound like a gross post. But it is actually incredibly helpful! I guarantee every mom has had to change a poopout or two in their lifetime (most likely more). We had a week last month where Little A had a poopout almost every morning. She just was always in the wrong place at the wrong time (on her back, in the Bumbo, in the jumper). I tried using regular stain remover on her clothes, and nothing worked. So I set to work trying to find the perfect way to remove poopout stains. And guess what? I figured it out! And it also works on set-in stains! I tried it on a few of Little J's old onesies and it got those stains out, too. So it's pretty much amazing.
Also, disclaimer, I say poop a lot in this post. But if you are actually reading this, then I assume that you are here because you have a stain to remove, so the word won't bother you. Also, there are pictures of a poopout. So watch out for those. You probably shouldn't read this unless you are actually a mom and have this problem. It's legit gross. But also a legit problem.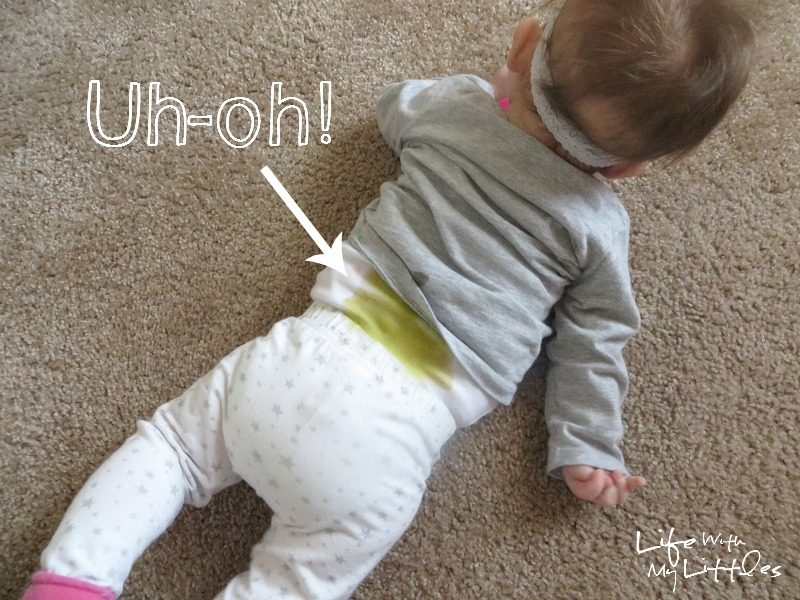 After a lot of experimenting, I found out the 100% foolproof way to get those stubborn baby poop stains out. Hooray! No more ruined onesies, no more embarrassing stains on the back of your baby's clothes, no more frustration because you've tried to wash it out three times! No, this magical formula will get your poop stains out the first time. And it's super simple and easy!
You just need water, OxiClean powder,  and Clorox 2 Stain Remover and Color Booster.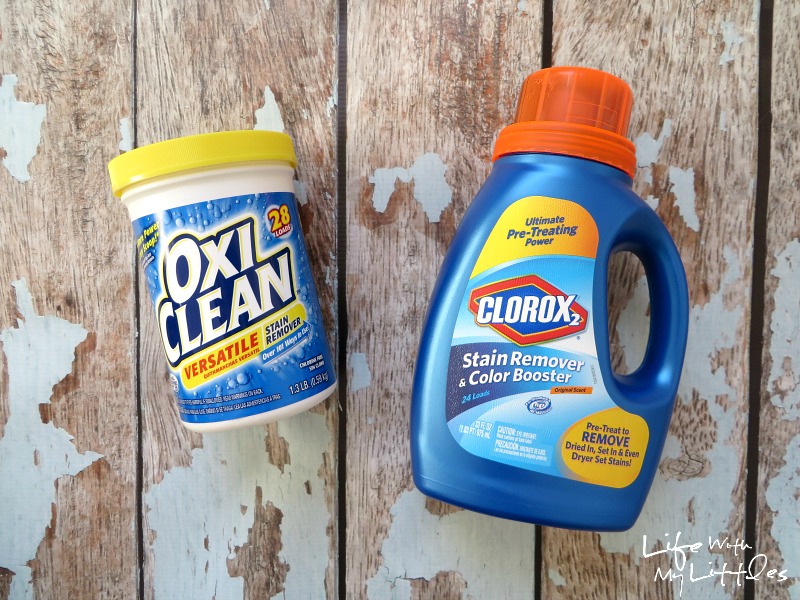 First, rinse off the offending poop stain in cool water. You just want to make sure you get any chunks off.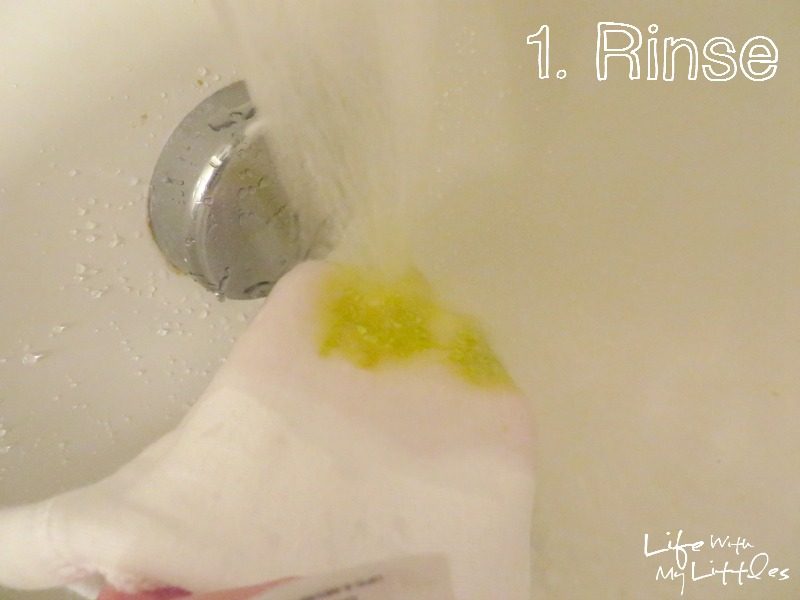 Next, combine a little bit of water and a lot of OxiClean powder to make a wet paste. You want enough water so that the OxiClean mostly dissolves, but not so runny that it just pours freely onto the stain.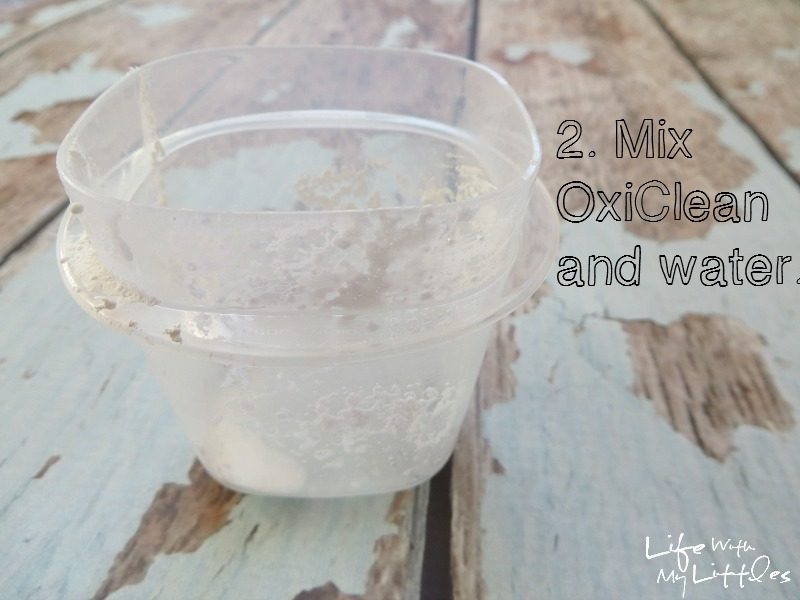 Now rub the mixture into the stain. Be generous with how much you put on the stain.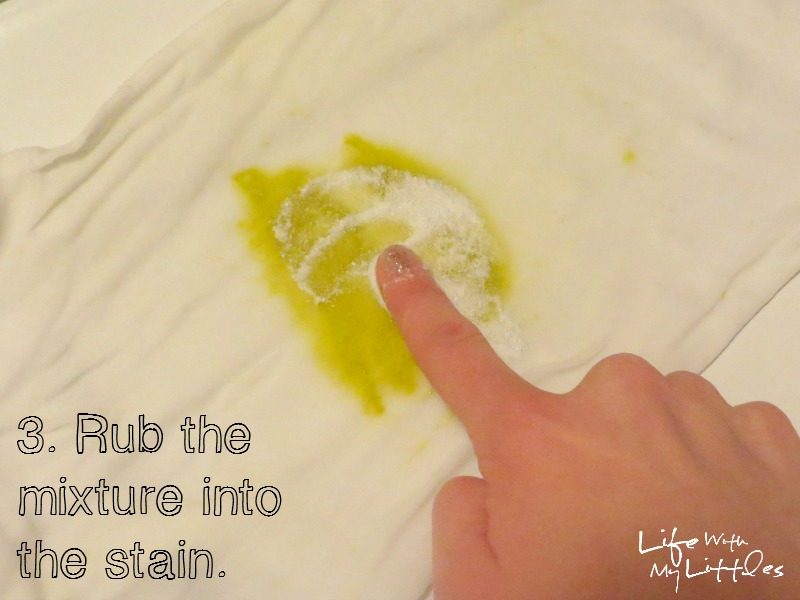 Let the mixture dry for at least an hour. You want it all hard and stiff.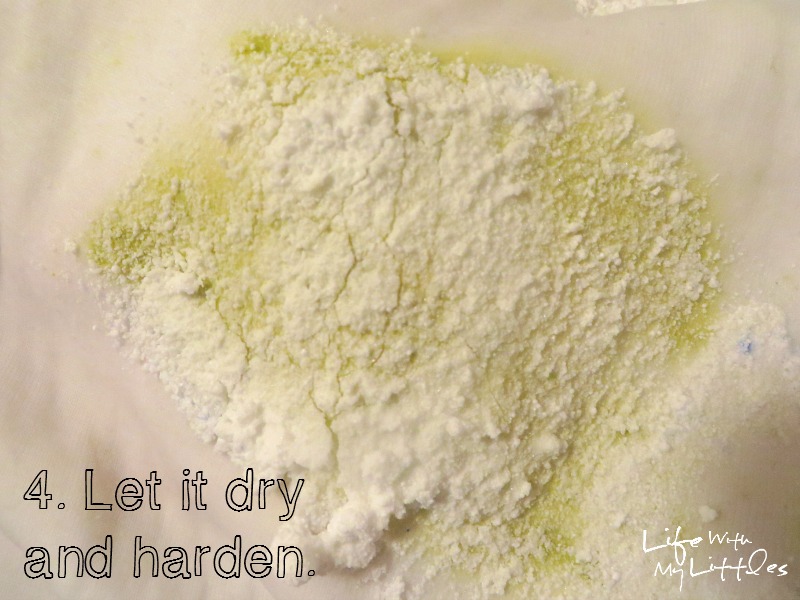 Once it is dry, soak it in warm water with a scoop of OxiClean and a little Clorox 2. I would recommend soaking it for 30 minutes-1 hour. Then run your wash cycle.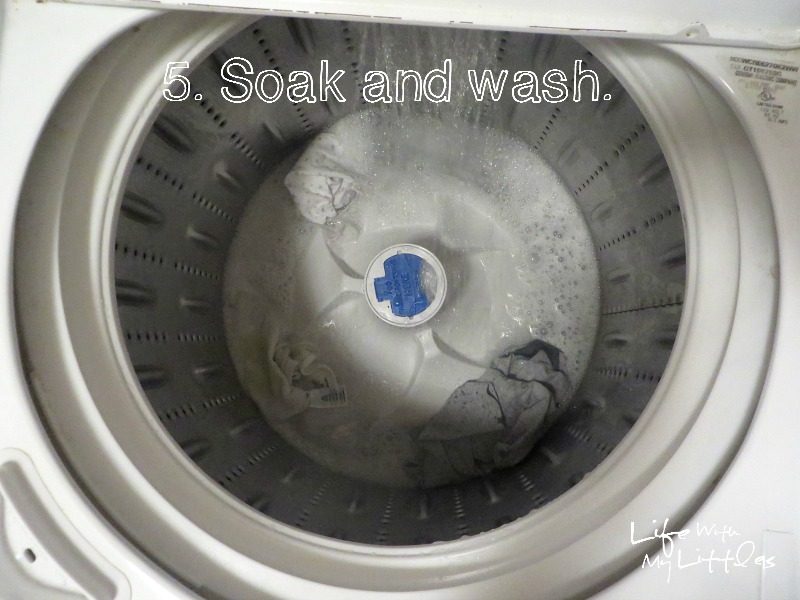 After this, your stains should be 100% gone! But before you throw the clothes in the dryer, double-check real fast just in case. I have yet to encounter a tough stain that needs to have the steps repeated before it is dried, but I'm sure it will happen at some point.
Anyway, you should now have poop-stain-free baby clothes! Hooray! And so simple, too! Think of all the clothes you can save now!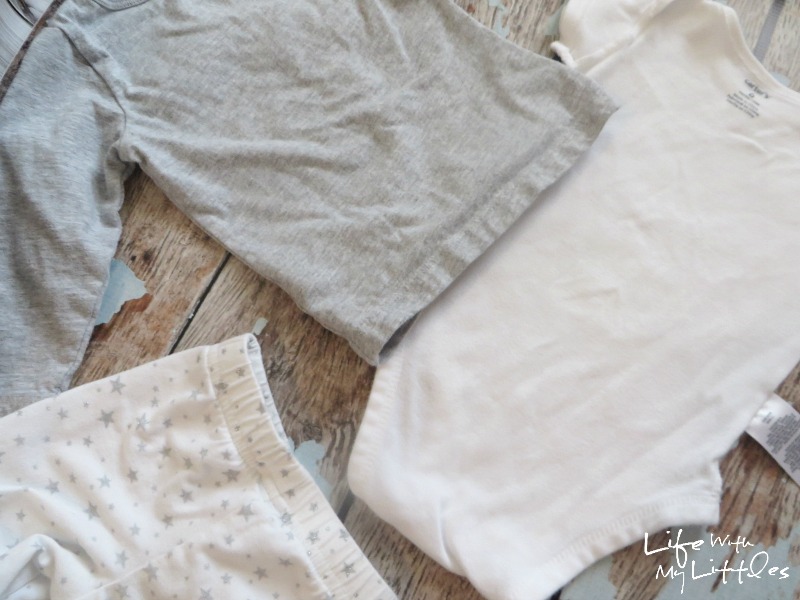 Good luck getting those poopout stains out. And next time your baby has a blowout, you can laugh and say "no big deal!"