8 creative ways to document your pregnancy through photos. These are such great ideas! I wish I could do all of them!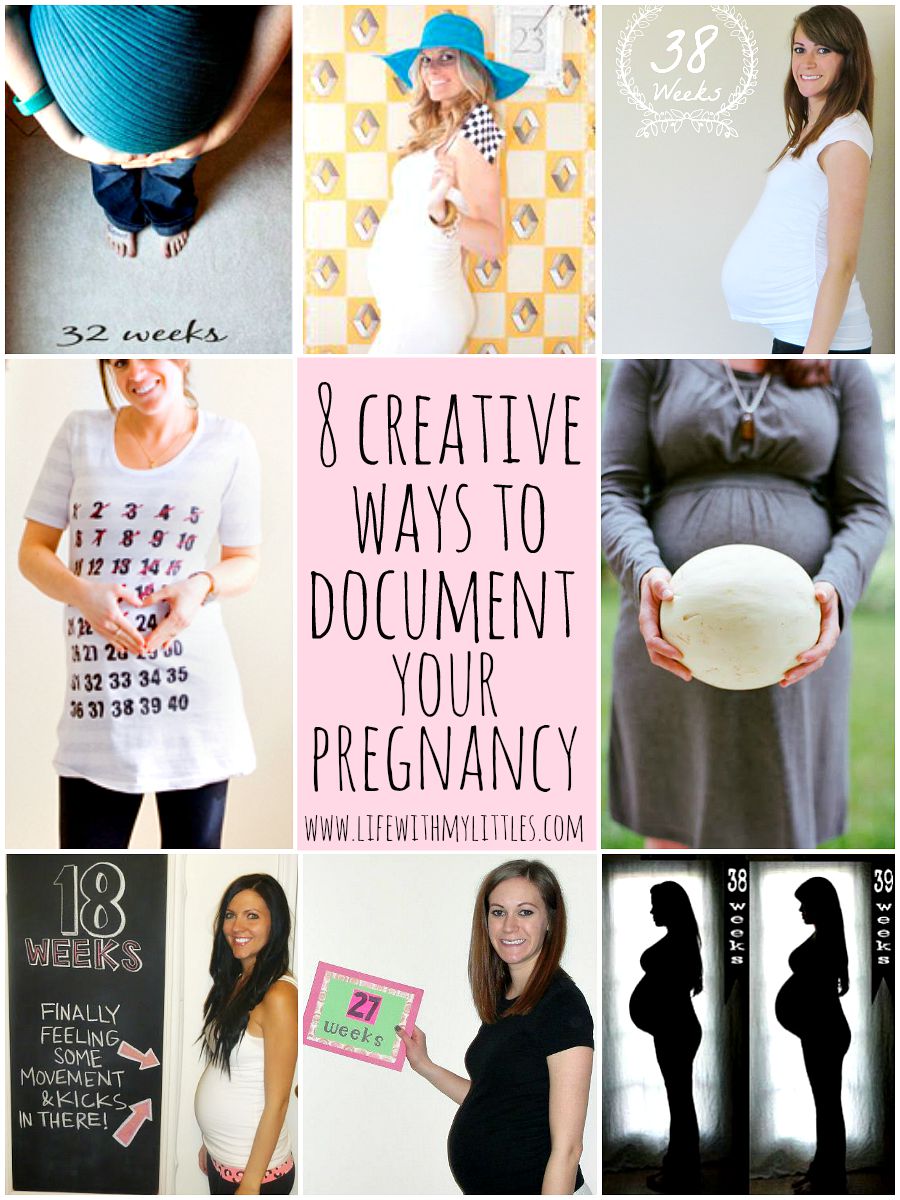 Hey guys! Today I am guest posting for my friend Katie who blogs at Clarks Condensed. She just welcomed a new baby boy last month, so I am helping her out so she can take a little time off with her little family of four! Katie and I actually grew up in the same town, but we didn't become friends until this year! Her blog is full of amazing pregnancy tips, toddler activities, and yummy recipes (one of my favorites is the skinny lasagna soup!). You should for sure check out her blog!
When I found out I was pregnant with my first baby, I was so excited. We had tried for 15 months to get pregnant, so during that time, I read tons of books about pregnancy and had a very large pregnancy board on Pinterest. One of the things I loved looking at was ways people documented their pregnancies! I was so excited to have a growing baby bump, and I wanted to make sure I took pictures so I could remember my pregnancy. I eventually settled on holding a little sign each week, and I took pictures every few weeks so I could see the change my body went through throughout pregnancy with our little boy!
Read the rest on Clarks Condensed here!