Photos to inspire your maternity shoot by Kandice Stewart Photography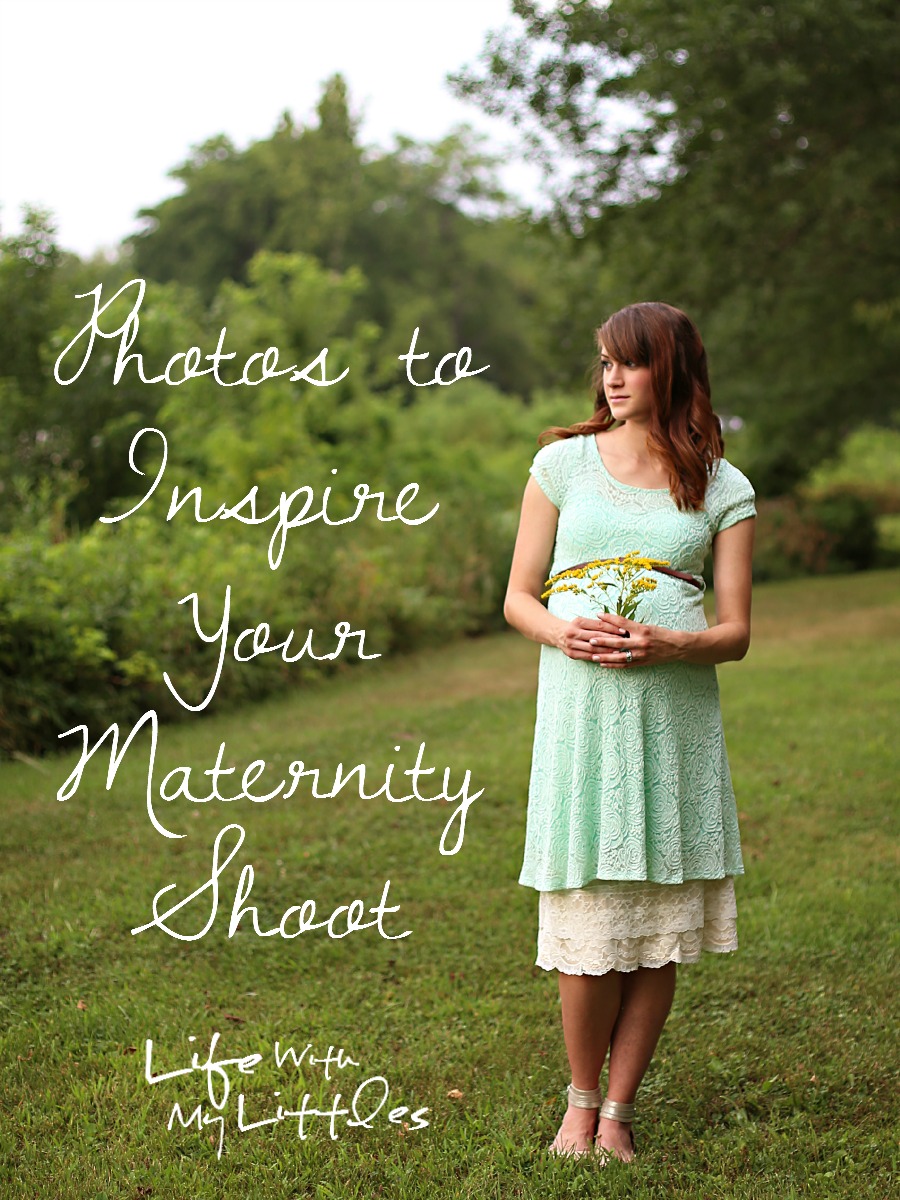 When I was pregnant with Little J, I gained 50 pounds. Needless to say, I did not want to spend the money to get professional maternity pictures done. I did not want to remember my chubbier self. But with Little A, I only gained 33 pounds by the end, and I felt so much better about myself. I worked out, ate better, and made sure I wasn't constantly snacking. There was also my sister's wedding at 35 weeks pregnant, so I wanted to make sure I didn't look huge in the pictures we would forever see.
Anyway, I felt much better this time around, so I wanted to get some maternity pictures done! I had my lovely friend Kandice from Kandice Stewart Photography take these beauties here in Iowa. We had a lot of fun taking them, despite getting bit by about a million mosquitos! Kandice did a fabulous job, and I absolutely love the way these pictures came out. I am so happy with them that I wanted to share them with you!
Please do not use these for anything other than inspiration for your own maternity shoot. Thank you!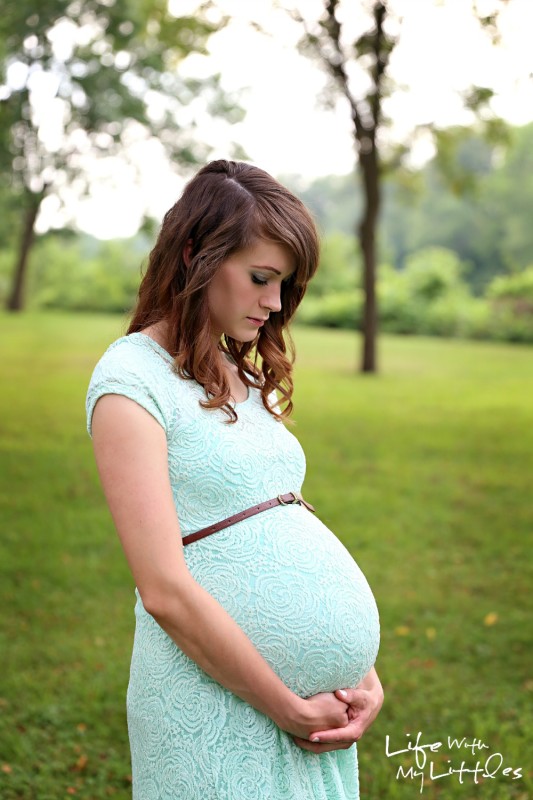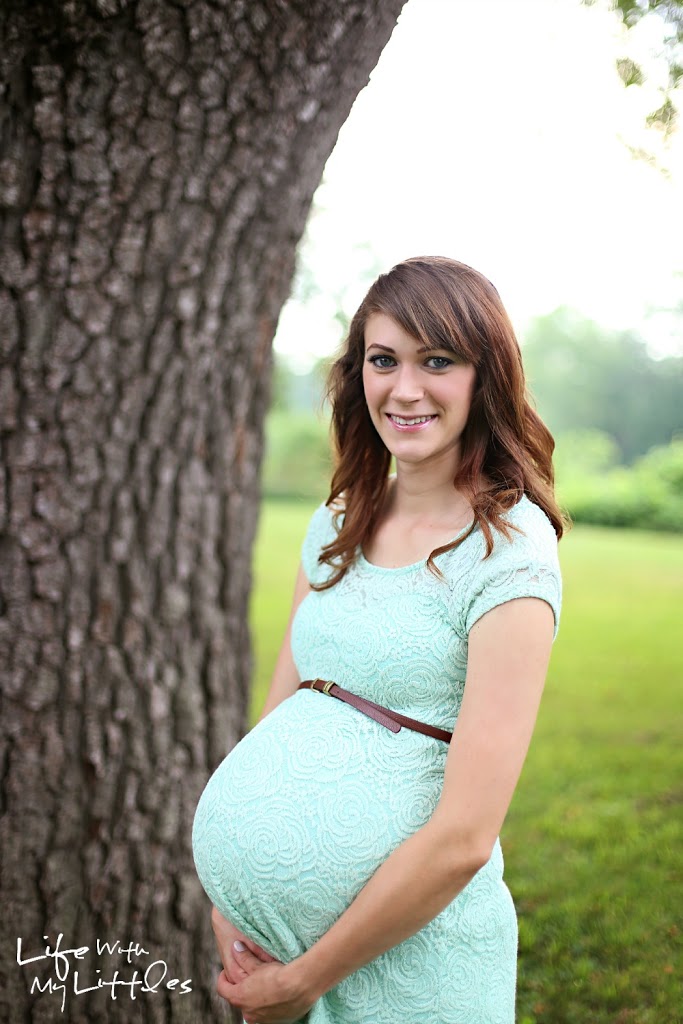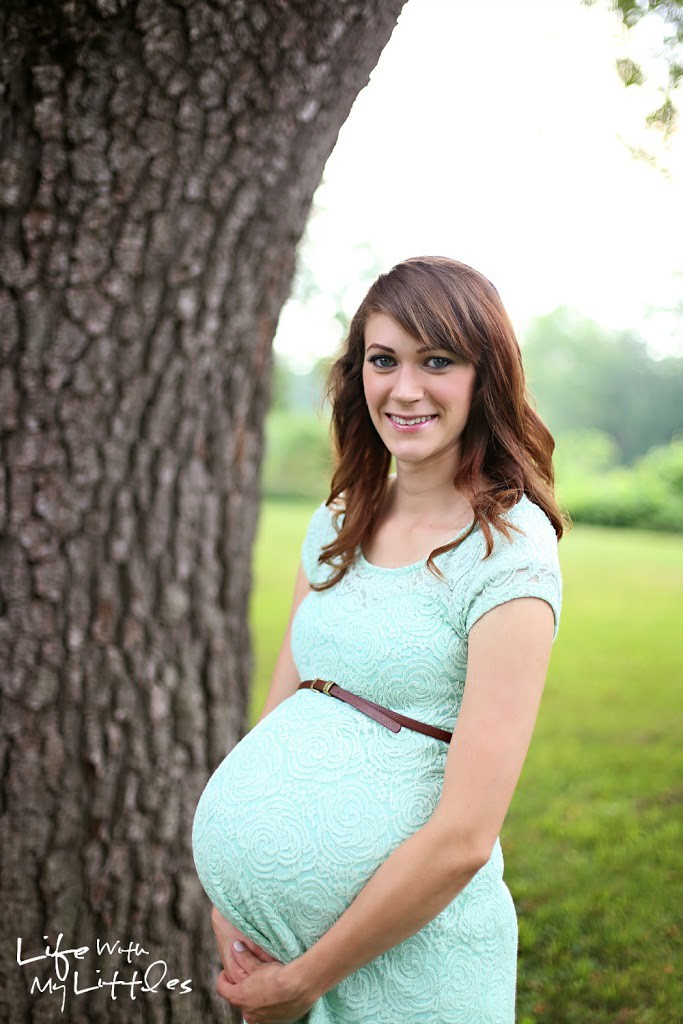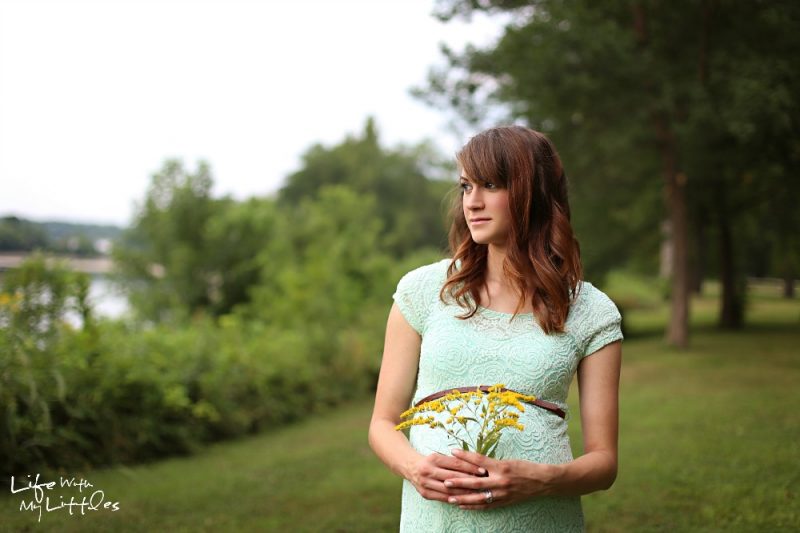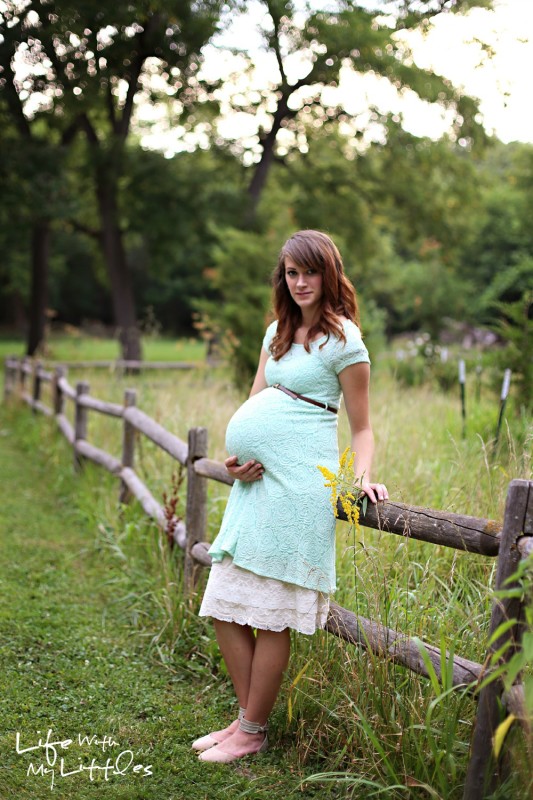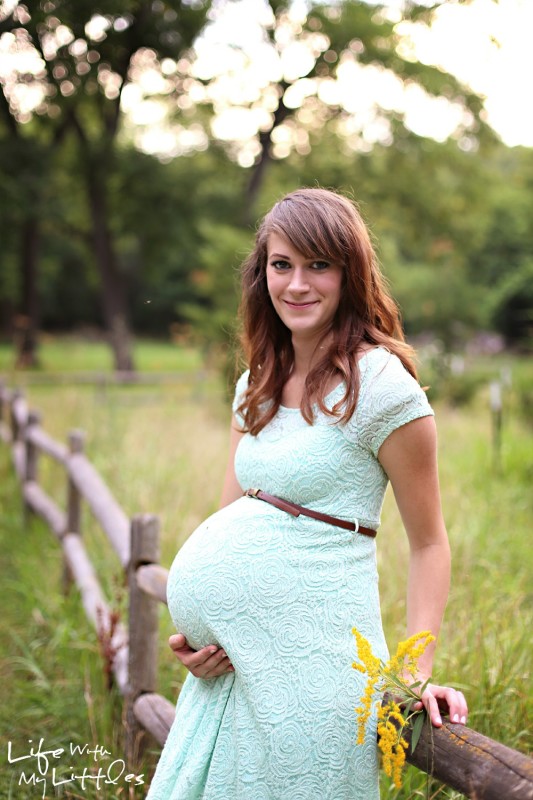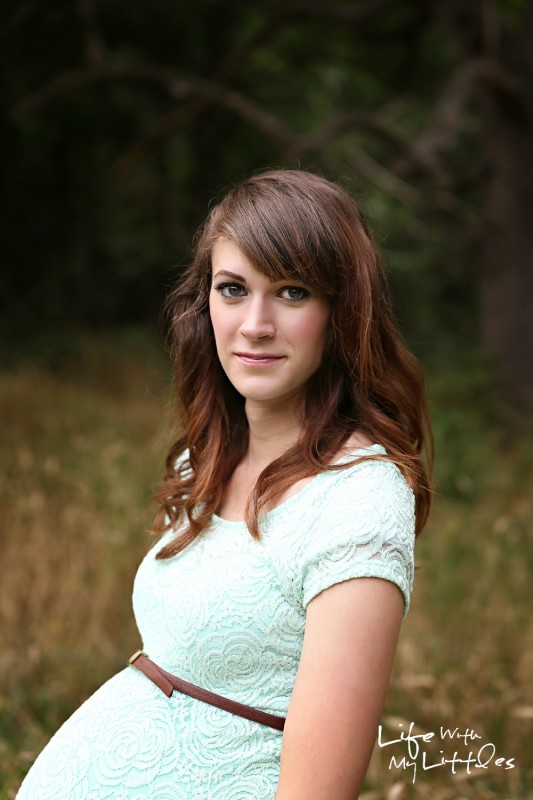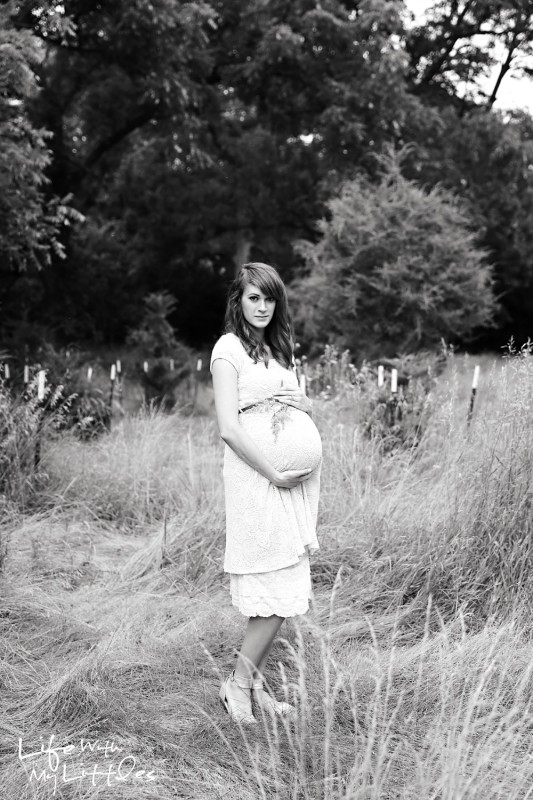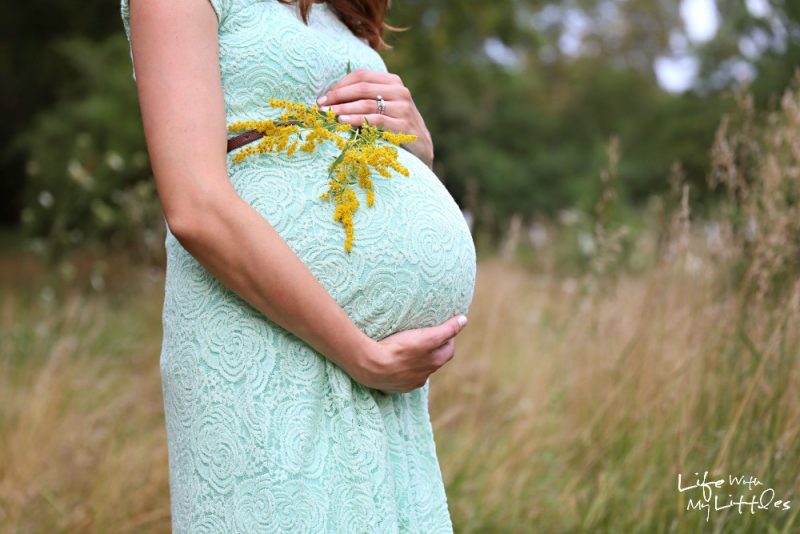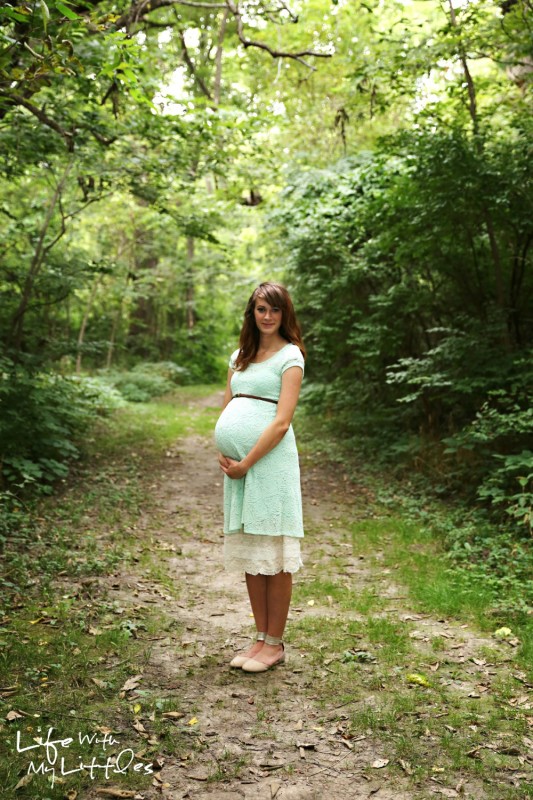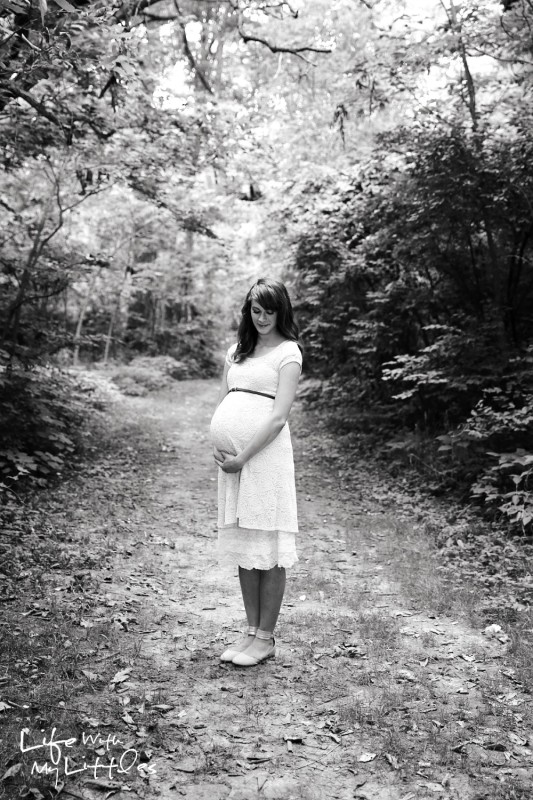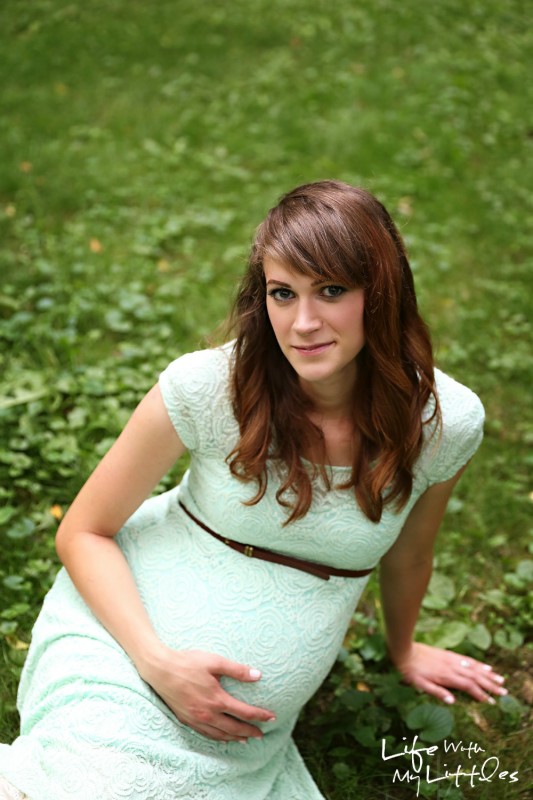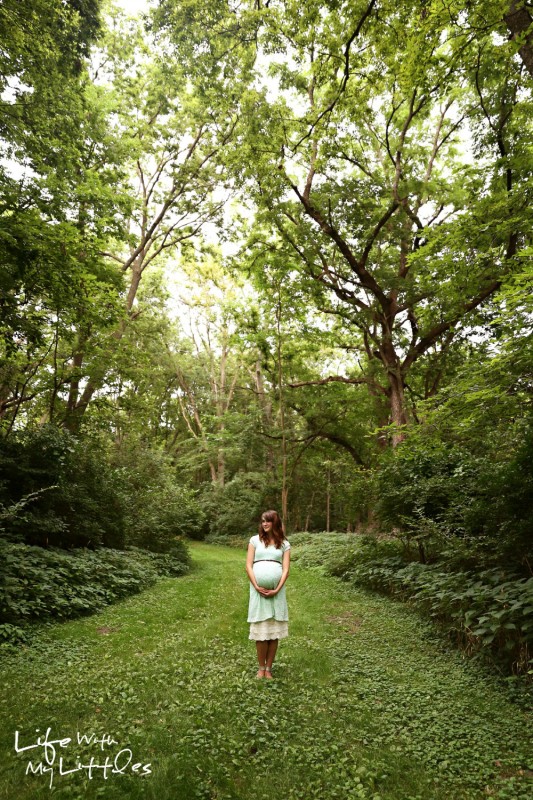 If you want to see the full shoot, check out Kandice's blog here.
Also, if you love my dress as much as I did, it is from Pink Blush Maternity.