Mama's Monthly Faves: a series all about the best mama and baby products!
I received free product for this post.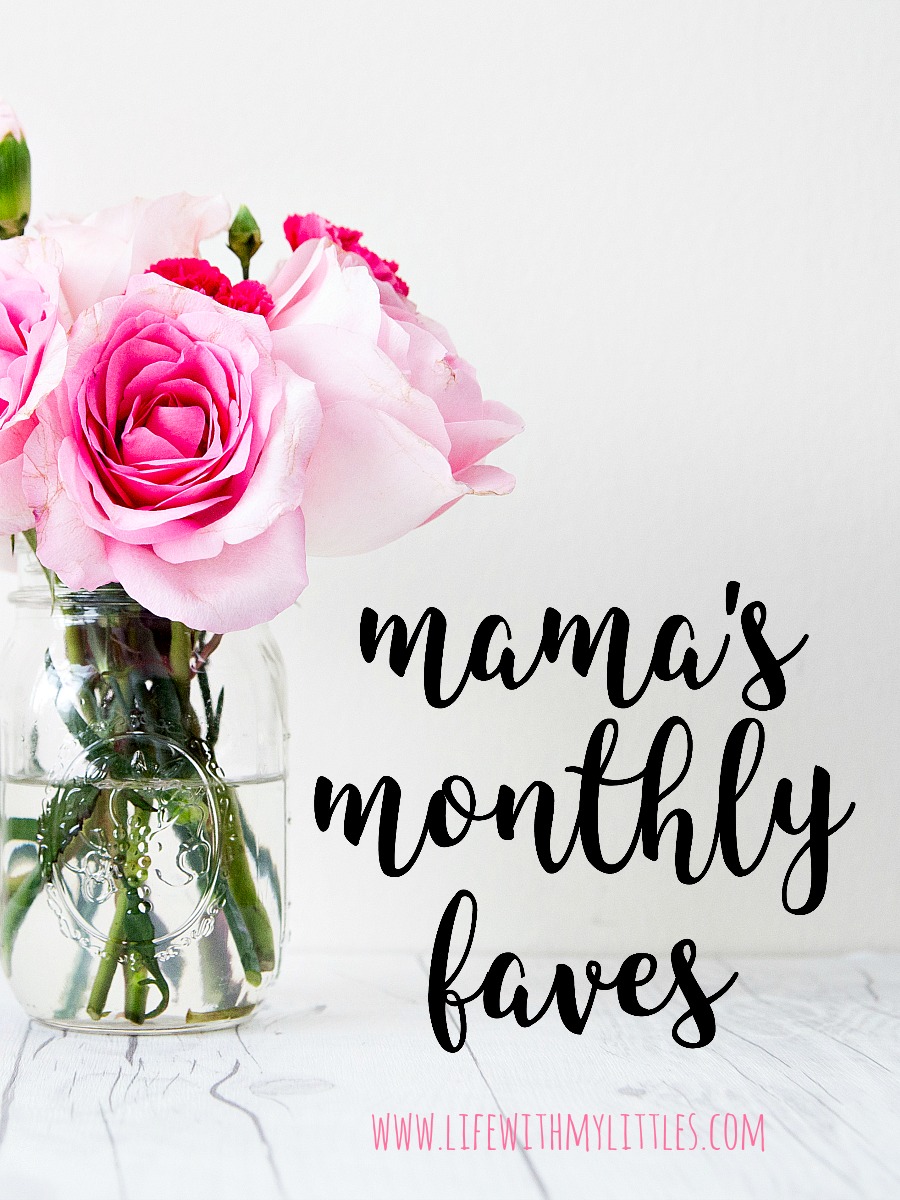 Hey mamas! How's it going??? Can you believe Halloween is less than a week away? I am pumped! I've had our costumes done for a few weeks and I can hardly wait to show them off! Today I have some fun new monthly faves to share with you and I hope you guys like them!
1. Breastfeeding apps. A few months ago I discovered two AMAZING apps for breastfeeding and pumping mamas, and I've been waiting to share them on my monthly faves post. They help mamas find comfortable places to nurse and pump in public places. The first is called Pumpspotting, and the second is called Mamava. They were really helpful to me at the Mall of America, and you can bet I'm going to use them when we travel next month. If you've found a place to nurse or pump somewhere that you love, add it so other mamas can use it, too! The more people who know about and use the apps, the more places will get added, which will help everyone! Yay!
2. Hotbunz. How cute are these adorable little pants!? They are super soft, made with premium organic cotton, and have stretchy waistbands that don't have any elastic (no elastic band lines on your baby!). They come in so many cute patterns and colors, and they are loose so baby can move around without any restriction. They also have gift sets that are PERFECT for the upcoming holidays! Go check them out and see for yourself! Little R has the Bee Kind pants and the Zig Zag pants. He's going to wear them all the time once he starts crawling!
3. The Home T. My guess is that you've probably seen these cute state pride shirts around. Since we recently moved to Minnesota and we plan on making it our home for at least the next five or six years, my kids both got Minnesota Home Ts and they love wearing them around. They even know that it's the shape of Minnesota, and they're only three and four! The tees are insanely soft and comfy, and because they are a beautiful dark grey color, they go with everything! Plus they are made in the USA and 10% of all profits go to MS research. And the company also sells other adorable graphic tees. I have the "You Are a Big Deal" tee and the "You Look Great Today" tee. I love them because besides being cute and comfy, they are so positive! You never know who might need to see an uplifting message, and I always hope that the right people see them when I have them on. We need more positivity in our world!
4. Passionfruit La Croix Sparkling Water. Okay so right now, you're either like YES or NOOOO! There is no middle ground when it comes to La Croix. My husband and I really wanted to try and like it because we wanted a healthier alternative to soda. At first neither of us liked it, but then we had paid for them and I kept drinking them, and eventually, I found the passionfruit flavor. I really like it, guys! I know that having to get an "acquired taste" for something is dumb, but that's what happened. And honestly, I'm glad because it's so much better than soda and it's yummy! It's definitely my favorite flavor of La Croix!
5. To: Little Arrows. My friend CiCi (check out her Insta here) always reps her To: Little Arrows hat on her feed, and I knew I wanted one from the first time I saw it. They kindly sent me one, as well as an adorable Mom Life shirt that is soft, a little looser fit (my fave), and super cute. I wear my hat everywhere (you've probably seen it on my Instagram stories a few times) because some days I just don't get my hair done (life with three littles can be crazy, I tell you). I highly recommend checking them out if you're looking for a great gift for any of your mama friends!
6. Monat. So I've been wanting to try Monat for a few months now (that postpartum hair has me down). I have seen the amazing results and heard how great it was, and I wanted to try it for myself. I was a little skeptical, but honestly, I could tell a difference after one wash, and an even bigger difference after two washes. My hair dried SUPER fast, it wasn't as frizzy as normal (thanks to those tiny baby hairs that are finally growing back), and it had more volume, even without using the normal products I massage into my hair after washing it. My hair also didn't have to be wrapped around my curling wand as long to curl, which is great since I don't have a ton of time to curl it in the morning anyway. I definitely recommend checking out, and they even have a 30 day money back guarantee! If you want to check it out you can get more information about it here. They even have products for men and kids! And if you have questions about the products or have specific concerns about your hair, you can email my friend Jen at jenparm77@gmail.com and she will be happy to help you out!
Well that's it for this edition of Mama's Monthly Faves! Next month is going to be the last post in this series (but I'll talk more about that later), so I'm hoping to have some extra awesome things to share so I can close out Mama's Monthly Faves with a bang!