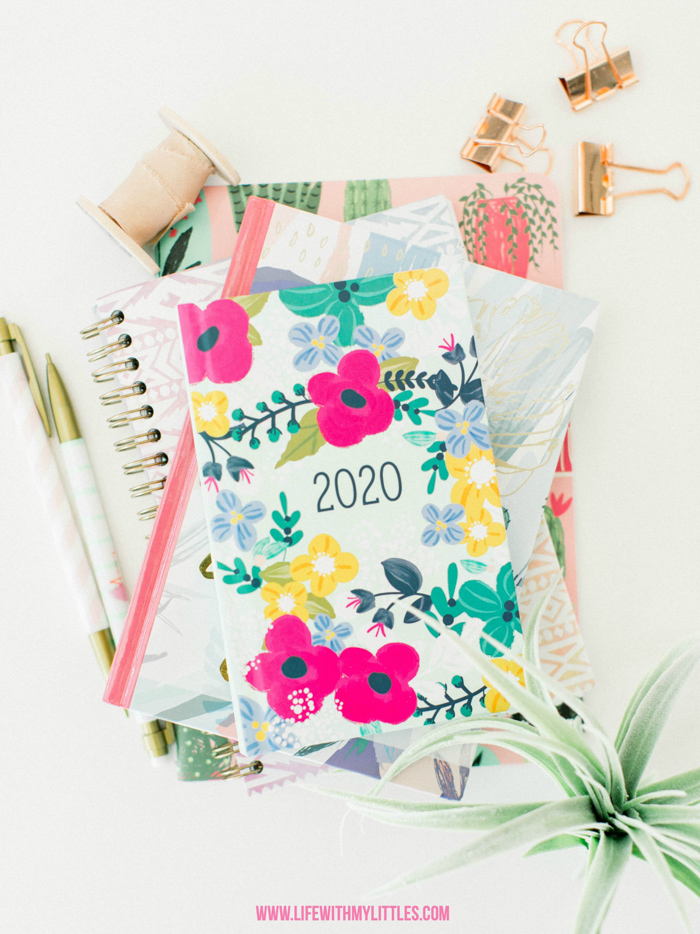 2020 has broken me.
I dread cooking dinner for my family every day. I've lost my motivation to run and my desire to write. I drink multiple sodas per day. I've gained 15 pounds. I wear joggers or sweatpants every single day, even when it's 90 degrees. I've binge-watched Tiger King, Outer Banks, and Lost, plus started a few shows I just couldn't get on board with. I've stressed about my family's health and safety in our own city. I've laid awake in bed wondering how people can be so hateful, judgmental, prejudiced, disgusting, and immoral. Recitals, vacations, races, and graduations I was looking forward to have been cancelled.
A few months ago I read a poem by Leslie Dwight that asked "What if 2020 is the year we've been waiting for?" I'll be honest and say I wanted to punch Leslie in the face when I first read it. "No way," I thought. "2020 is the worst year ever." But after looking at how things have changed and the good things that this year has brought, even if they are just small, little things, I'm forced to concede that 2020 is making some of us better people, even if it's hard, uncomfortable, and scary.
Despite all the negative things that have happened and how much everything just sucks right now, I find myself looking on the bright side. Because as much as I hate everything that's been happening and as much as I hate feeling broken, this year has also put me back together and made me stronger.
I've spent more time with my family, both my husband and my kids. I've read books I've wanted to read for months. I've done home improvement projects I love. I've purchased and potted many more plants around my house. My family has had the opportunity to explore many of our state's parks. I've become more flexible. I'm not on my phone as much. We've had more playdates than ever before. I've gotten into mountain biking. I've made my home a safe haven. I've even considered homeschooling my kids in the fall.
There's an episode of The Office where Jim and Pam are supposed to call things they don't want to do "opportunities." 2020 is our opportunity. This is our year to grow and adapt and become more.
I used to think that this wouldn't last forever, but now I'm not so sure. This "new normal" we're living where we're repeatedly told to wash our hands and new movies are released via digital streaming might just be how things are from now on. I'm just waiting for the day that high-end designers start selling face masks. And as awkward and weird as that is, if we make the decision to stay positive, we might be able to turn the rest of the year around.
2020 might not be my favorite year, but it's definitely a memorable one.